08 Jan 2018 -
New: K-DEER Emme Stripe and Caroline Stripe leggings
The new Emme Stripe and Caroline Stripe leggings by K-DEER are now available at YogaHabits. Discover these beautiful new color combinations and read about the charities these yoga leggings support.
New K-DEER Stripe Leggings
We have added 2 new K-DEER Stripe Leggings to the assortment of YogaHabits: the mint green Caroline Stripe and the jeans blue Emme Stripe.
Like every K-DEER Stripe legging, this color combination is also named after a special woman. Namely after body positive supermodel Emme. Hereby K-DEER expresses beautiful that yoga is for everbody (read every BODY). To make yoga inclusive for all women and all body types. Be inspired by the video below with Emme, to which these beautiful jeans blue leggings are dedicated to.
Check the Emme Stripe leggings HERE.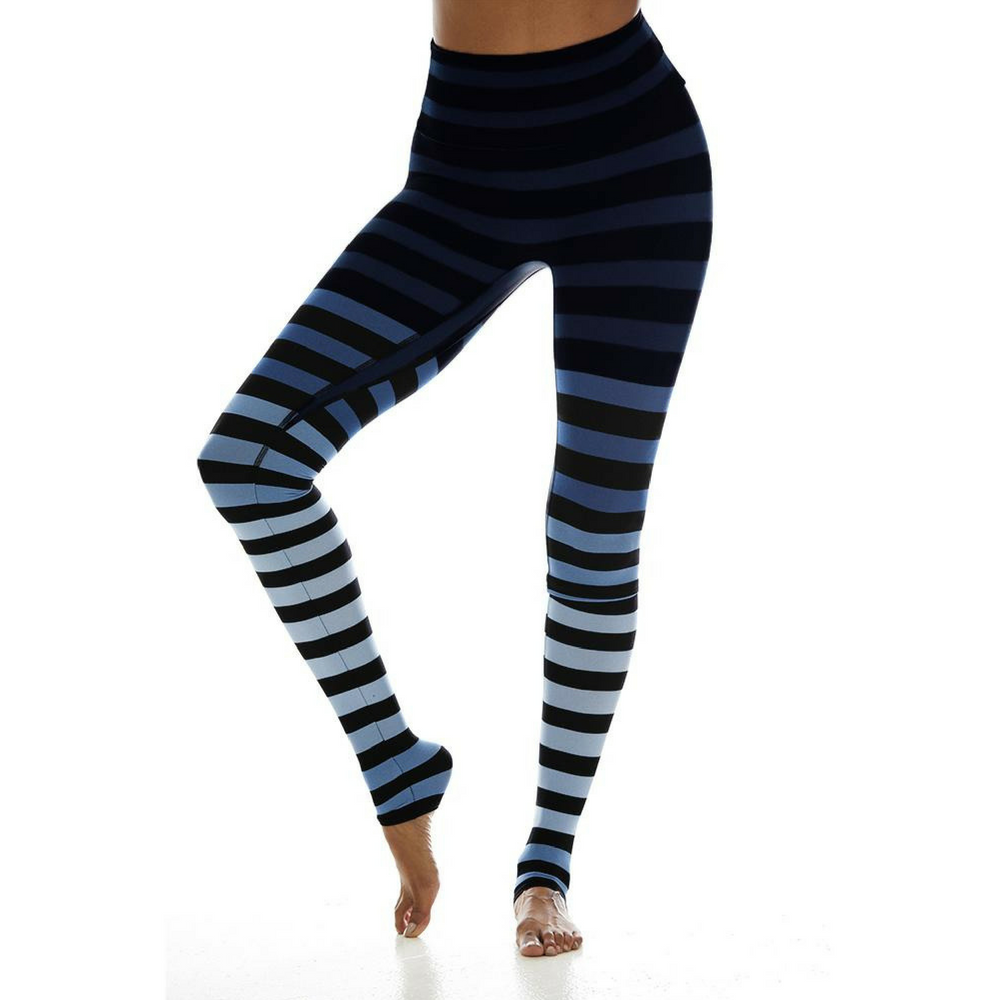 This K-DEER yoga legging is made in a beautiful color combination that runs from green to mint green and white. Did you know that K-DEER donates part of the proceeds of the Caroline Stripe leggings to Inner-City Arts. This Los Angeles based non-profit organization engages young people in the creative process in order to shape a society of creative, confident and collaborative individuals. 
Check the Caroline Stripe legging HERE.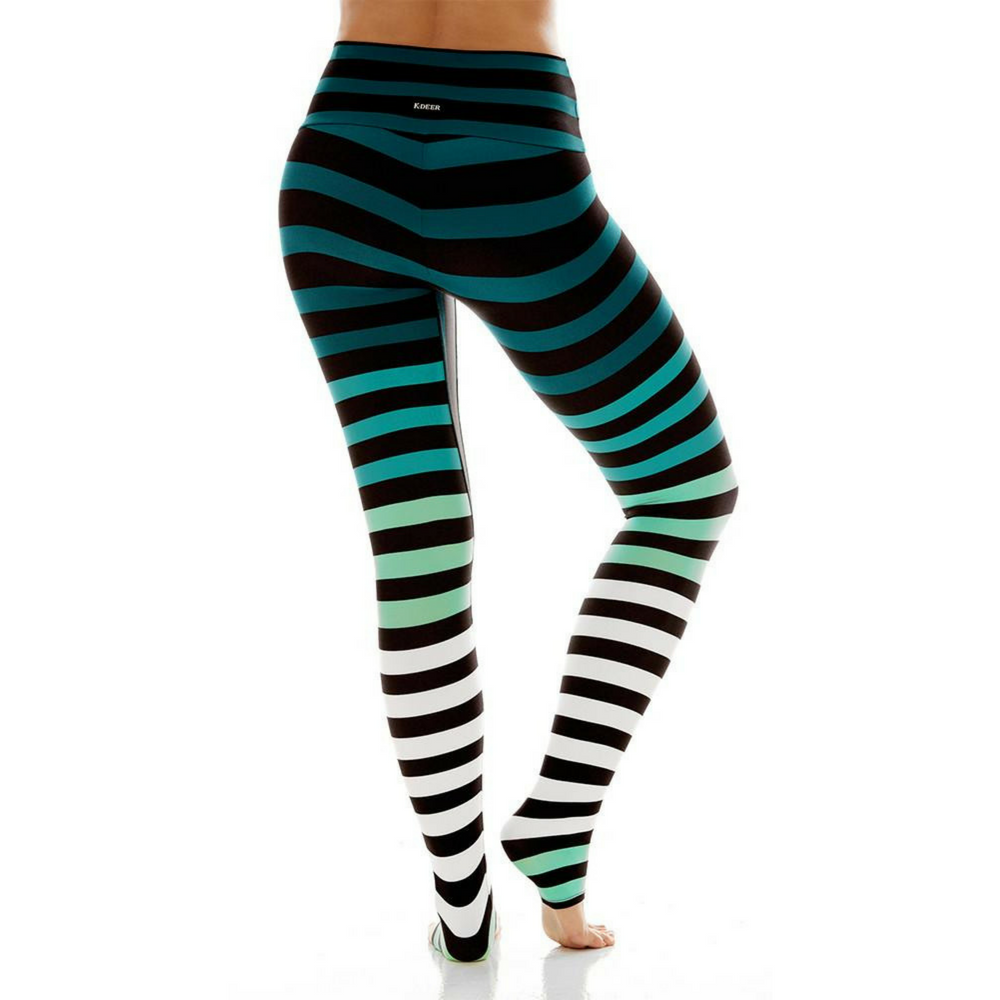 Check our complete K-DEER yoga clothes collection HERE.