Happy autumn! Are you also having appetite for all the pumpkin spice recipes and all those other delicious autumn flavors? I have collected delicious fall-inspired recipes below to help you out the healthy way!
Golden milk is an Ayurvedic drink based on turmeric, which gives the golden yellow color to this delicious drink full of spices. RECIPE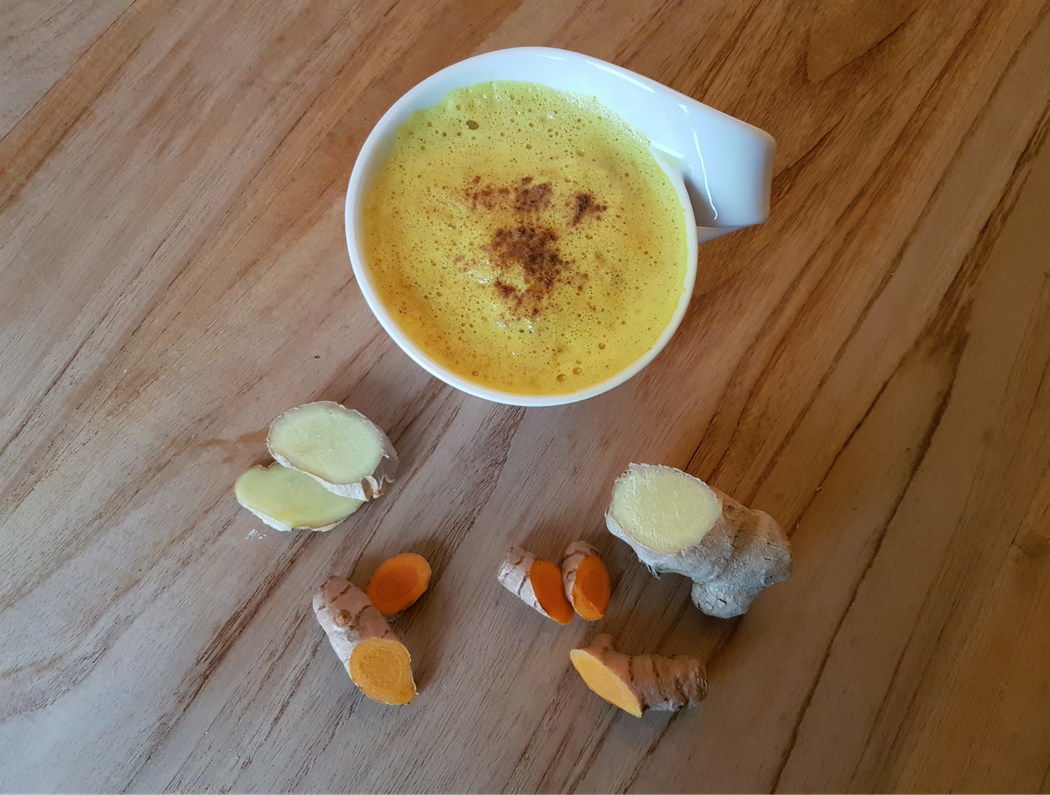 Deze brownies zijn echt te lekker!) Smeuïg, minder zwaar op de maag en je krijgt meteen wat groente binnen. Perfect voor de koude dagen. RECIPE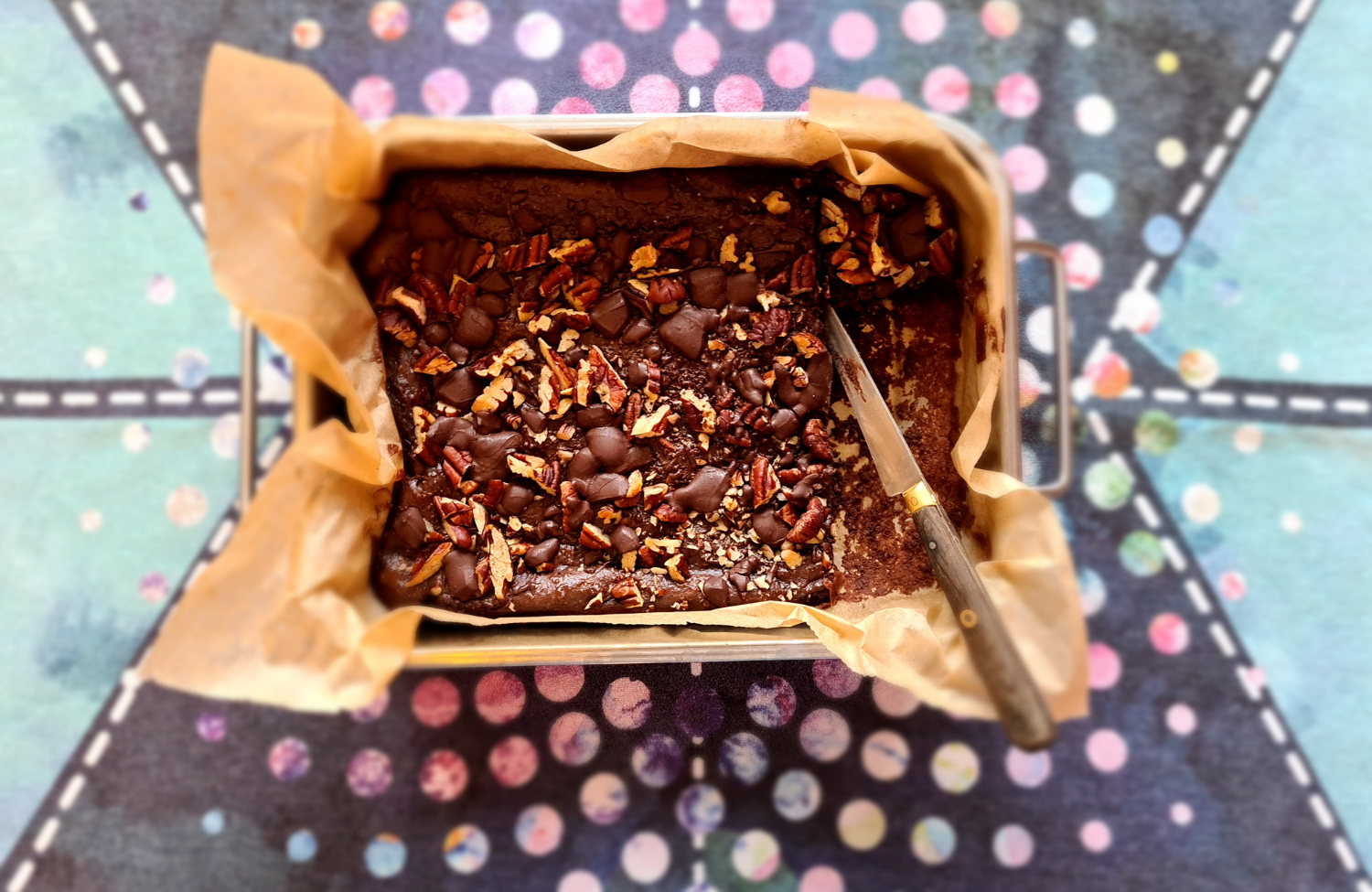 Purple overnight oatmeal adds color to the morning. With lots of blueberries and so creamy because of the cashew nuts. RECIPE
These Guilt-free apple tarts are so delicious with a cup of tea or as a dessert. Vegan (even no eggs!) and without refined sugar. RECIPE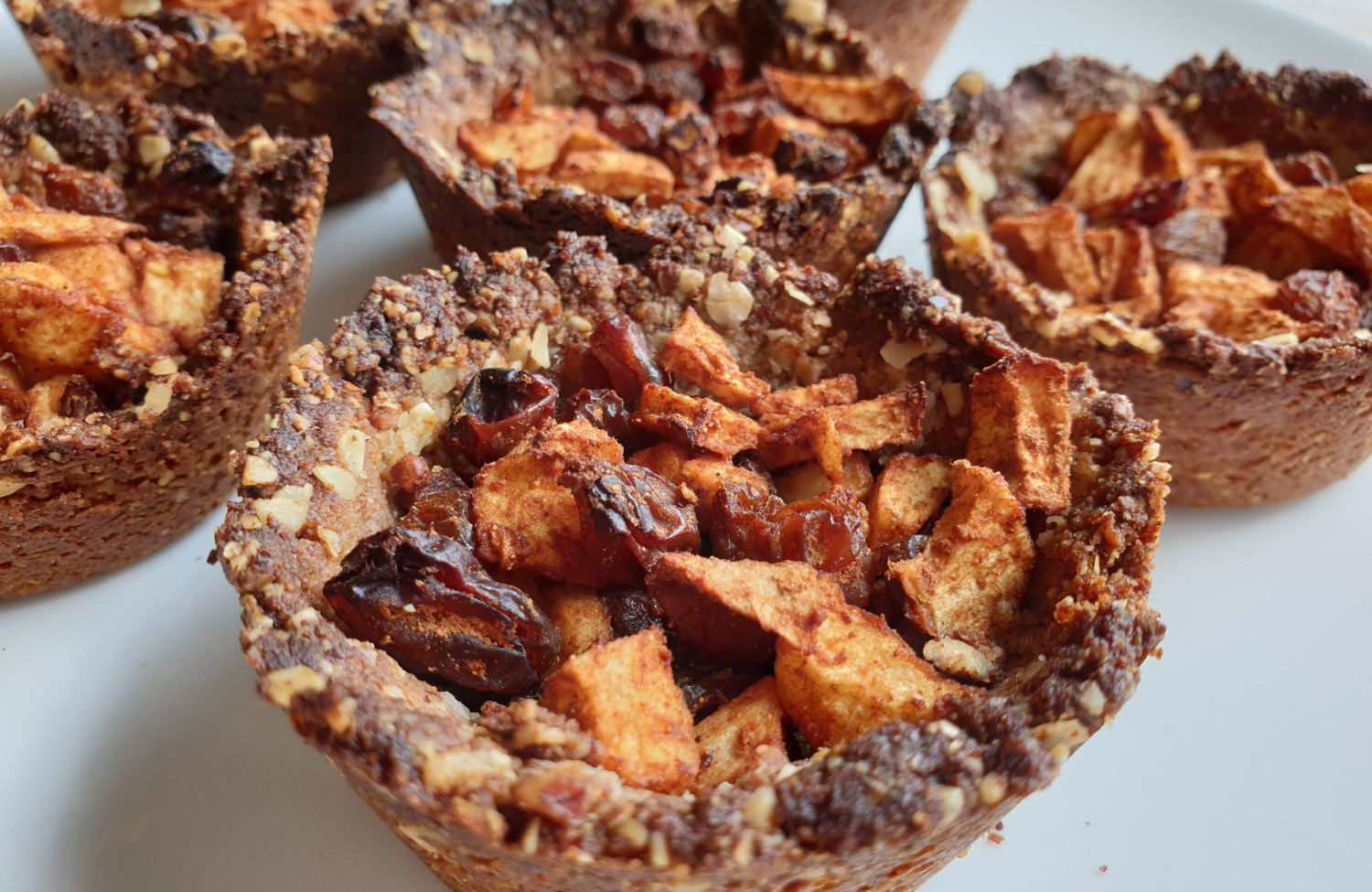 These vegan banana bread muffins are your perfect delicious treats for on the go, breakfast or afternoon snack. RECIPE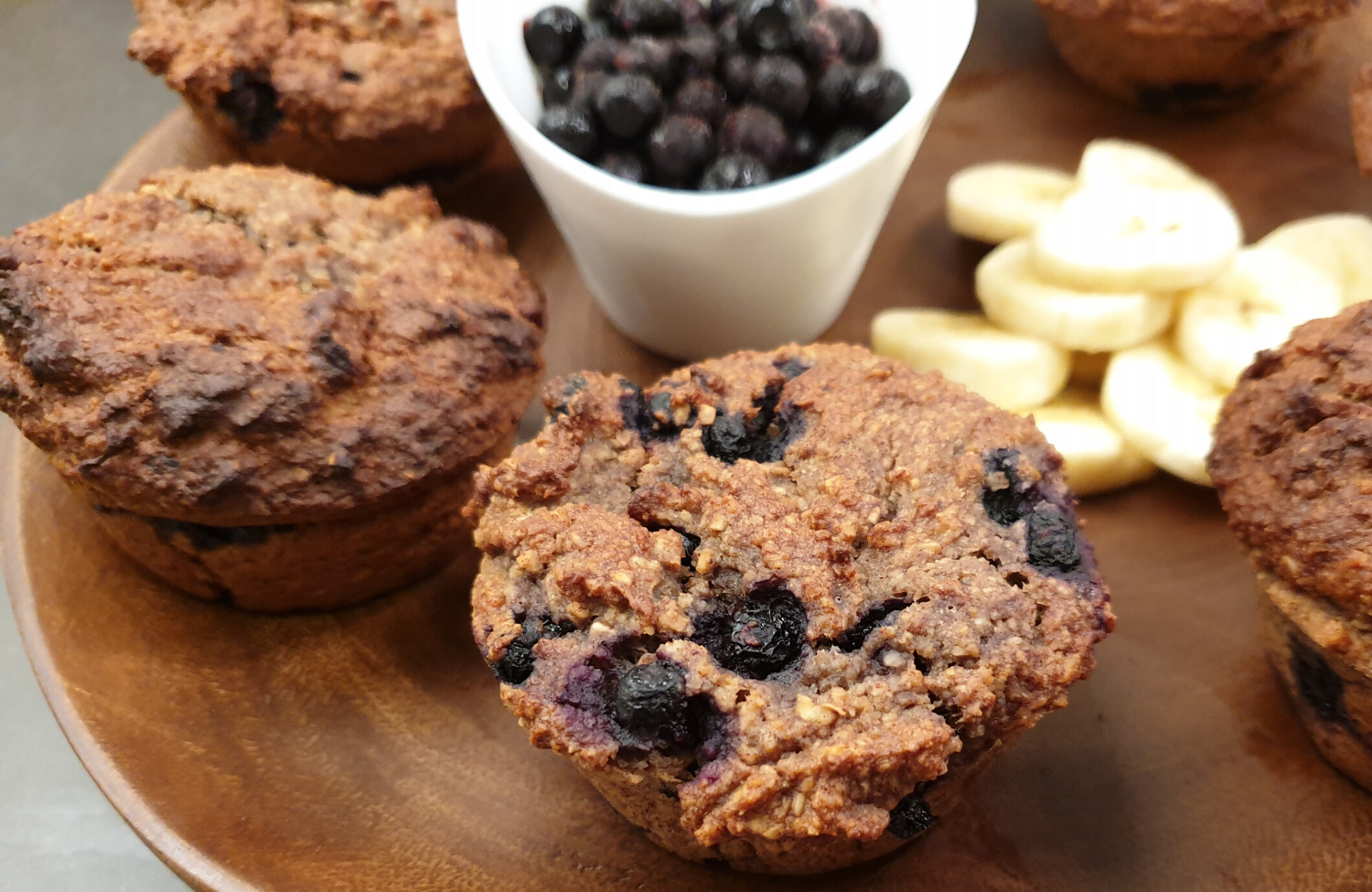 Wanna make something delicious quickly to pair with your coffee or dessert? And preferable  vegan and without refined sugars? Then try these smooth brownies. RECIPE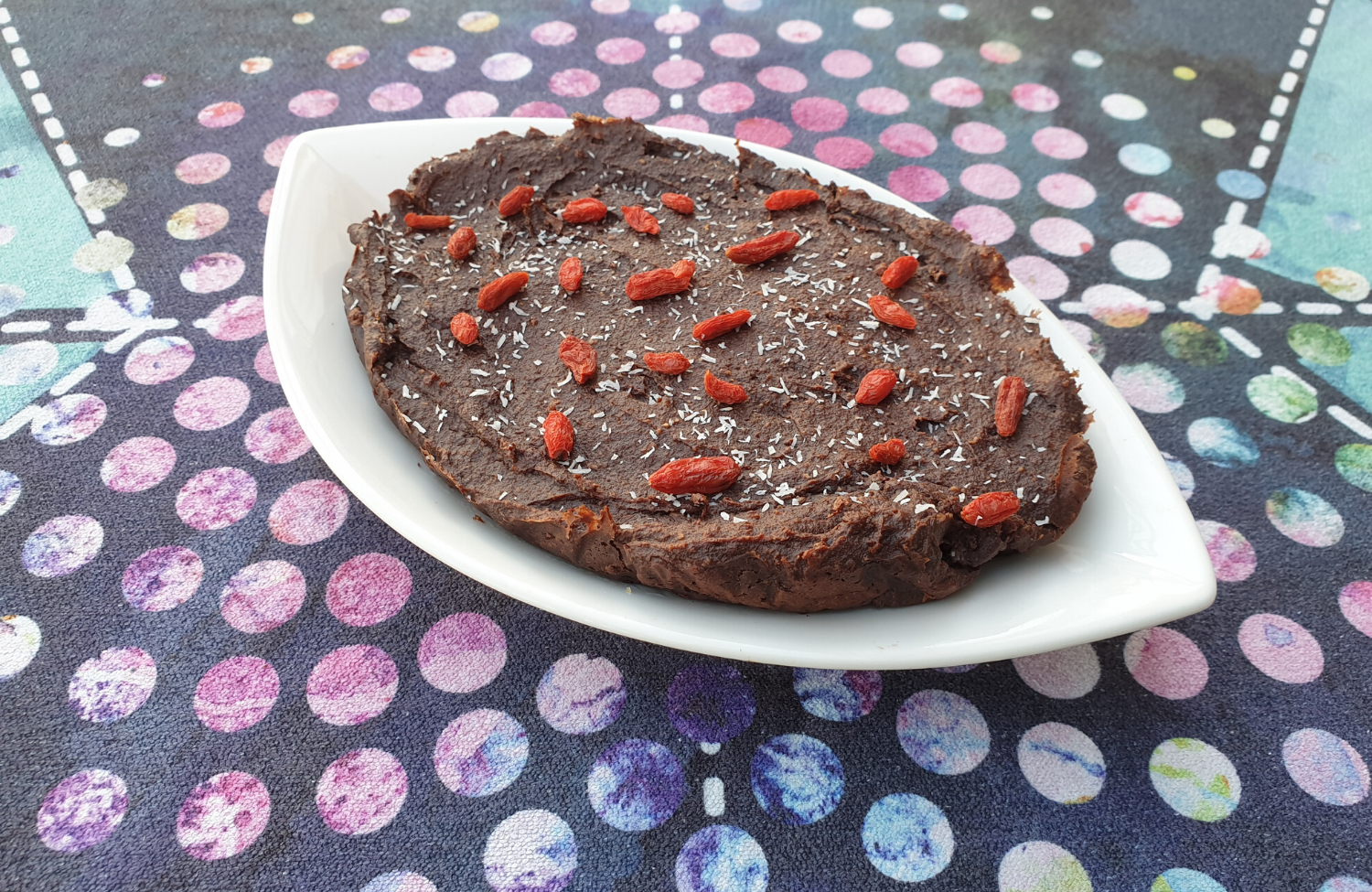 Suitable for breakfast, snack and perfect for on the way. These can also be made as muffins. Yes, the perfect healthy autumn flavor treat. RECIPE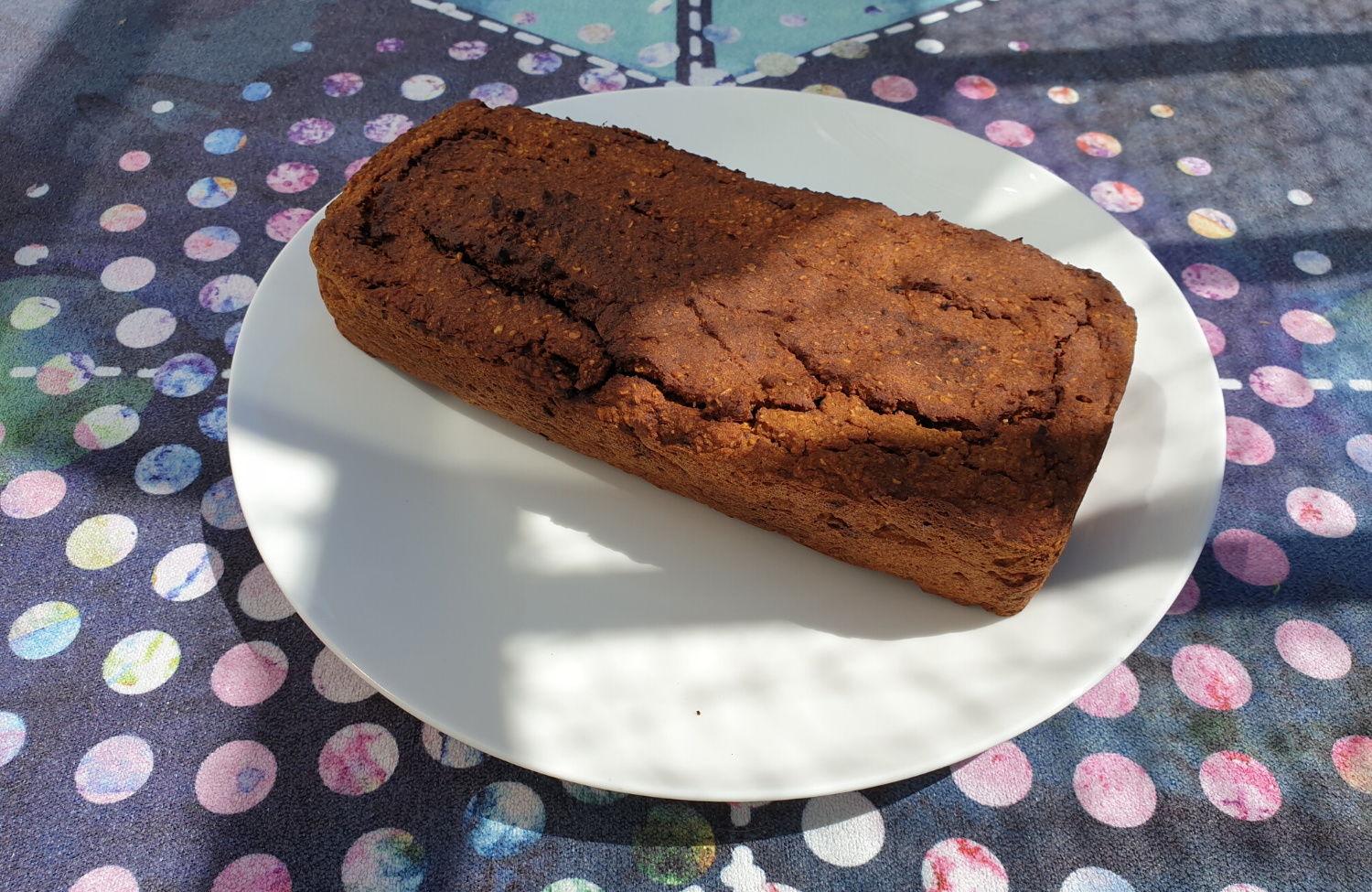 Pumpkin spice overnight oats to experience the flavour of pumpkin pie in the form of a healthy breakfast. RECIPE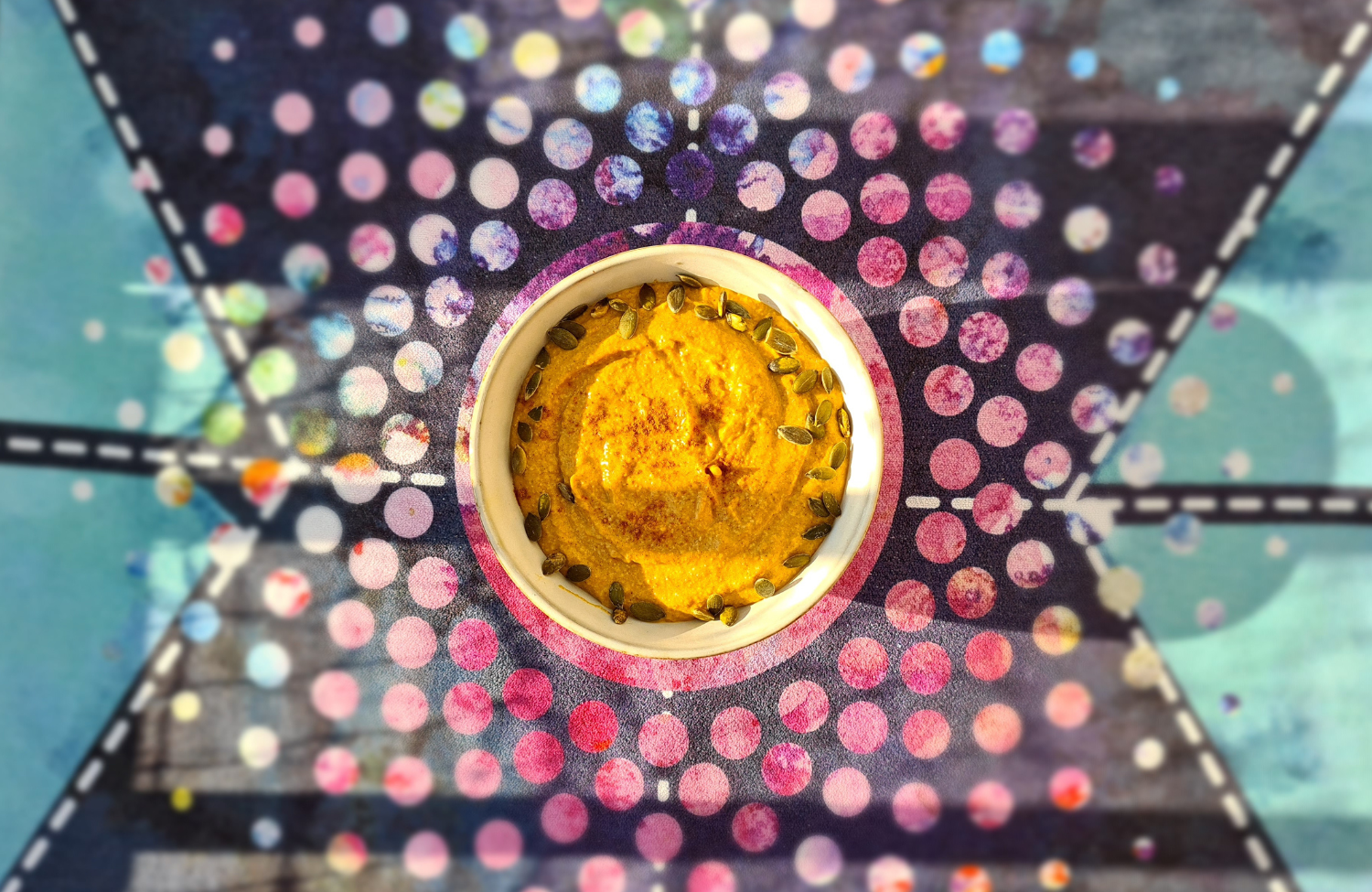 So many bliss balls variations are possible. The warming spices make this one a delicious sweet fall snack. RECIPE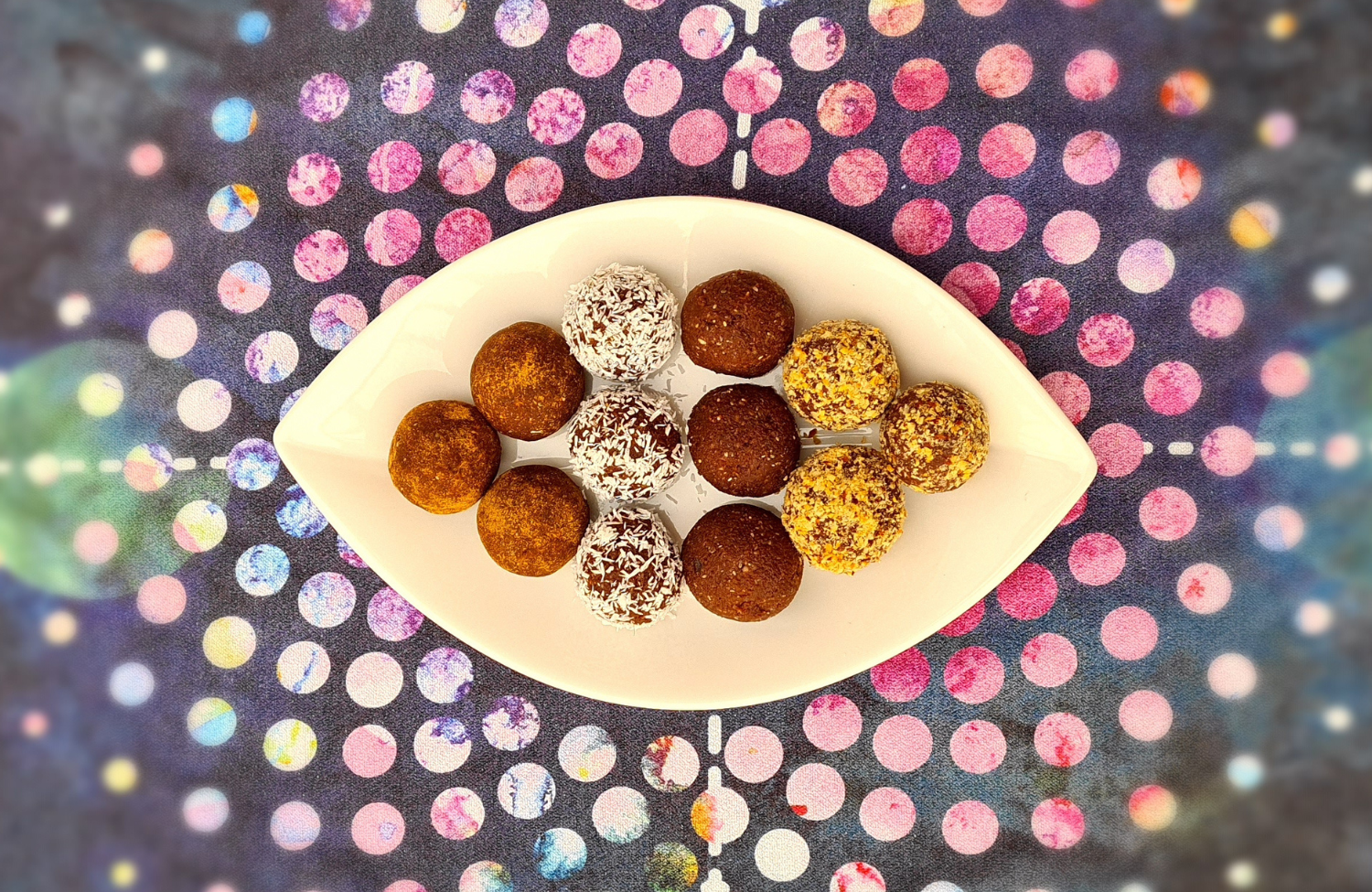 The taste of chocolate tart. A healthy way to deal with chocolate cravings the healthy way. RECIPE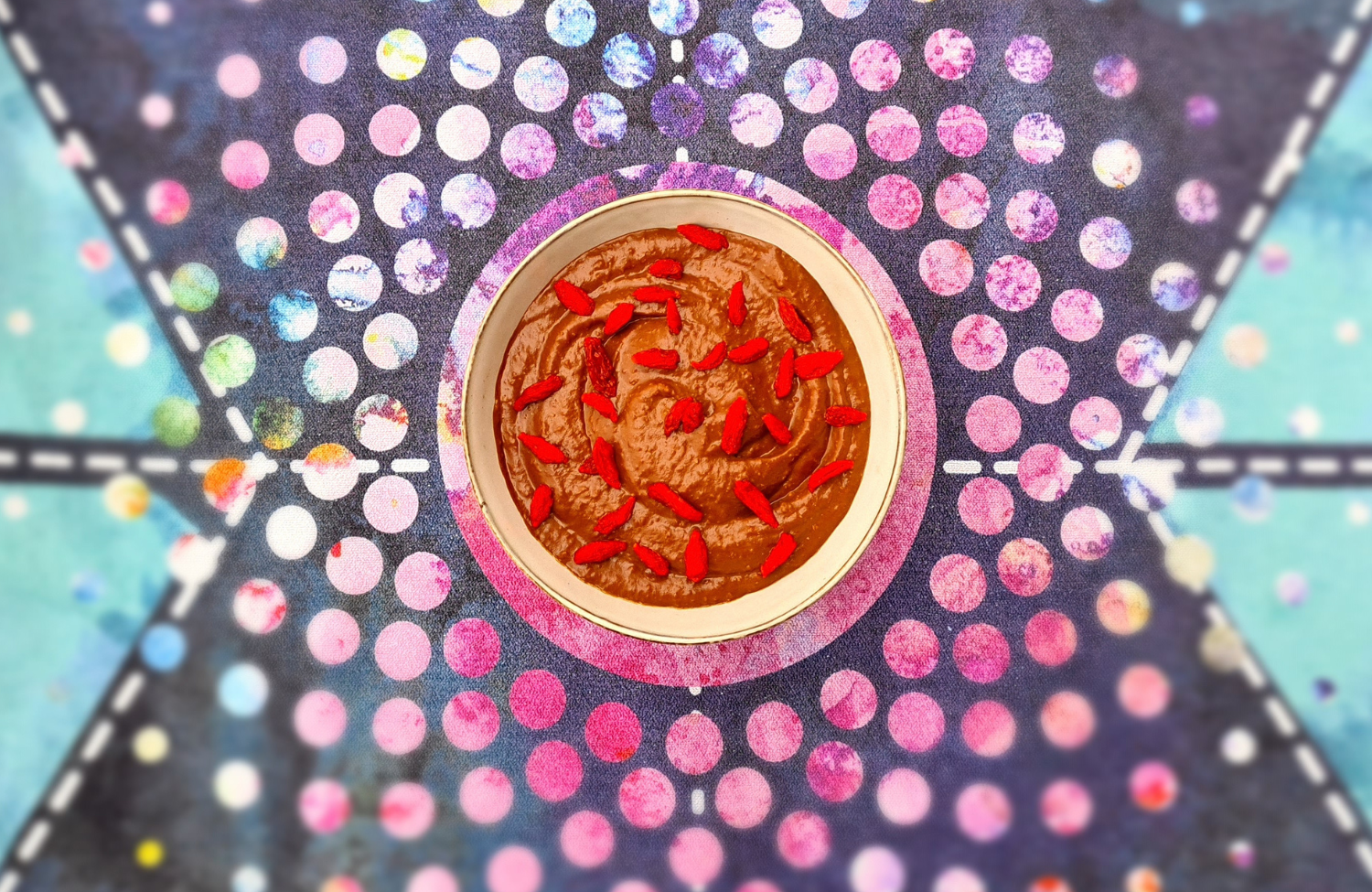 The fragrance of freshly homemade granola gives that cozy autumn feeling. Perfect to complete your favorite healthy breakfasts. RECIPE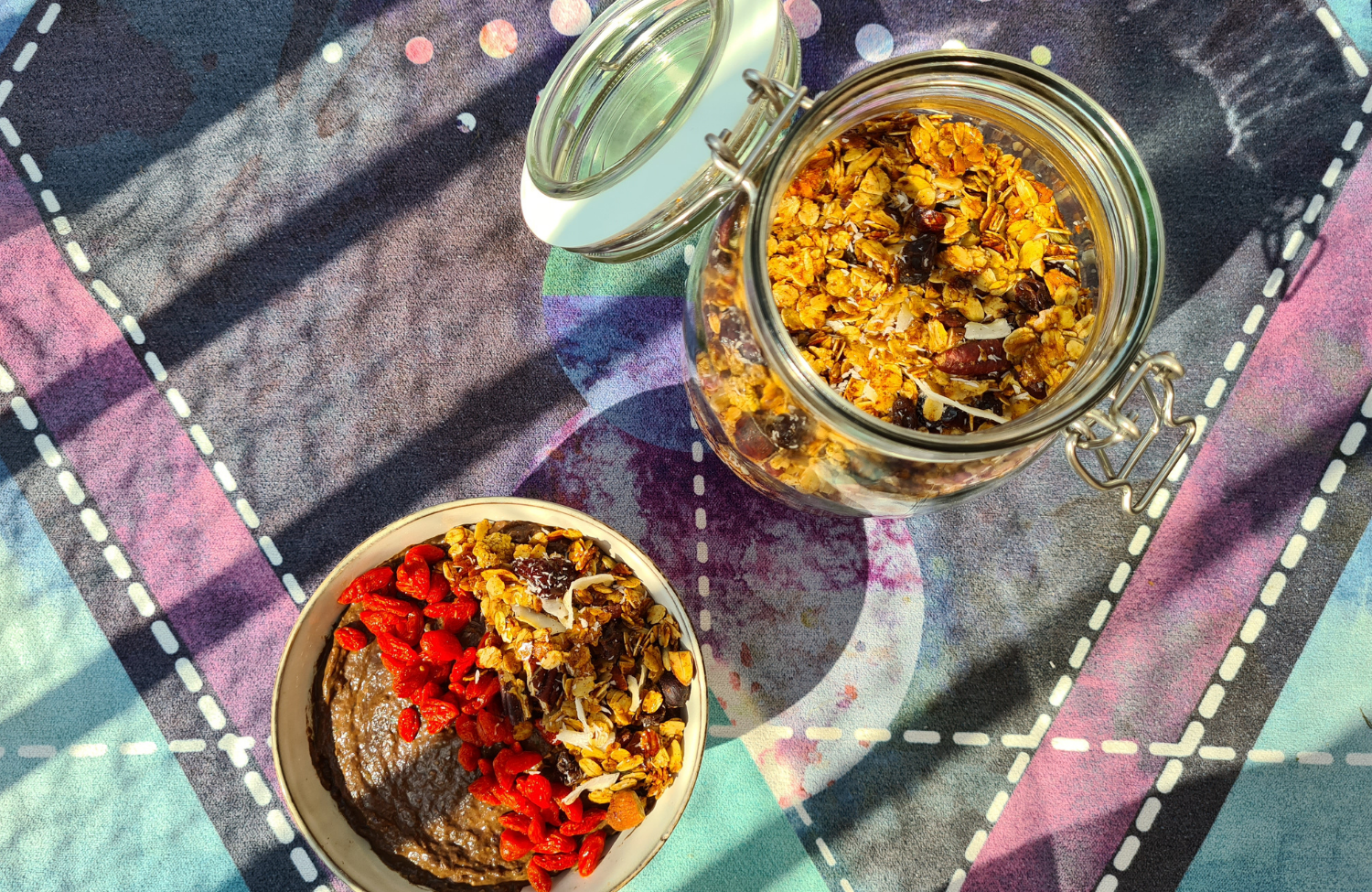 Never ever again miss anything from our yoga blog?
Do you want to implement more yoga lifestyle habits, step by step? To become more relax and create & enjoy your ideal life by heart? To live according to your intention? Your pursuit of happiness? It is our goal to help you with this. 
SIGN UP FOR OUR NEWSLETTER and never again miss any of our yoga blogs again (and receive a free e-book full with yoga lifestyle tips for more energy).