Yin yoga is a passive form of yoga in which you relax as much as possible. The yin yoga poses are often done while sitting or lying down and practice with long holds (up to 5 minutes).
About yin yoga
Last few years yin yoga has become very popular in the Netherlands. Perhaps because this relaxt form of yoga counterbalances stress and a busy life.
This yoga form was founded by the American Paul Grilley. Yin yoga focuses on connective tissue, joints and uses the meridians in the body. In yin yoga this is done while relaxing the muscles as much as possible, which is a different approach than in yang forms (such as vinyasa, ashtanga and bikram yoga).
Even though the postures are performed relaxed and passively, this does not mean that yin yoga offers no challenges. The intensity of yin yoga is mainly in being able to surrender to the process. It is very important (just like in other yoga forms) that you do not pass your limits. Let the postures calmly do it's job and use if helpfull supporting yoga props for support.
Due to the relaxed nature of yin yoga (that however thereby confronts you with yourself on other perspective) this yoga form is also a good preparation for meditation. In the meantime, you will at least calm down and work on awareness.
Although, this yoga form is relaxed, it is also with yin yoga still very important to inform your yoga teacher about injuries and other things that could affect your practice. The yoga teacher can than better help you with modifications so that your yoga practice will benefit you more. With yin yoga it is for example also a good idea to inform the yoga teacher if you have hypermobile joints.
Furthermore, it is recommended to combine a yin yoga practice with a yang yoga practice. Both have their own unique contribution in creating more balance in your body, mind and life.
Photo credit: our ambassadorAmber Hanning wearing an Onzietop of YogaHabits.
Our favorite yin yoga clothing
Even though yin yoga is a passive yoga style, you still would like to wear yoga clothing with perfect freedom of movement. Especially when you stay in yoga poses for such a long time. Opt for a yoga leggings of high-tech material and make use of layers to keep you warm and cozy in the yin yoga class. Below are a few of our favorites for inspiration.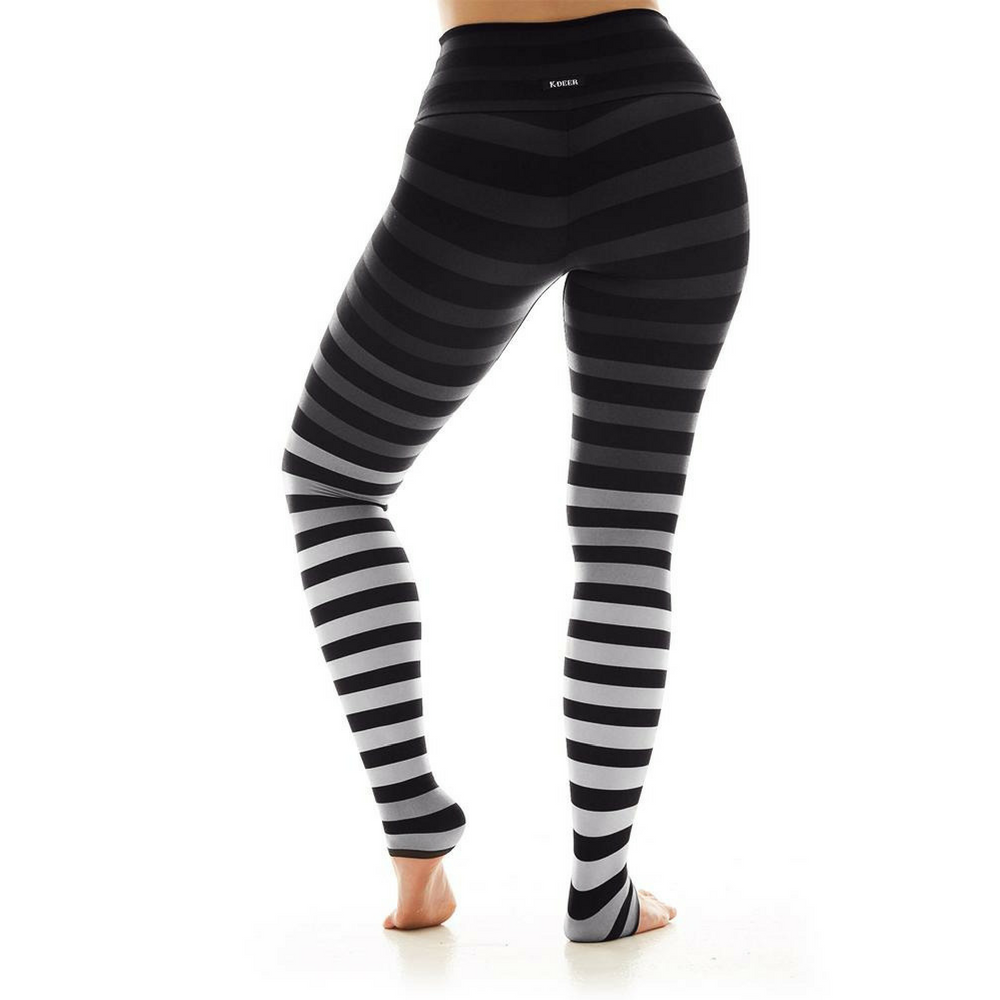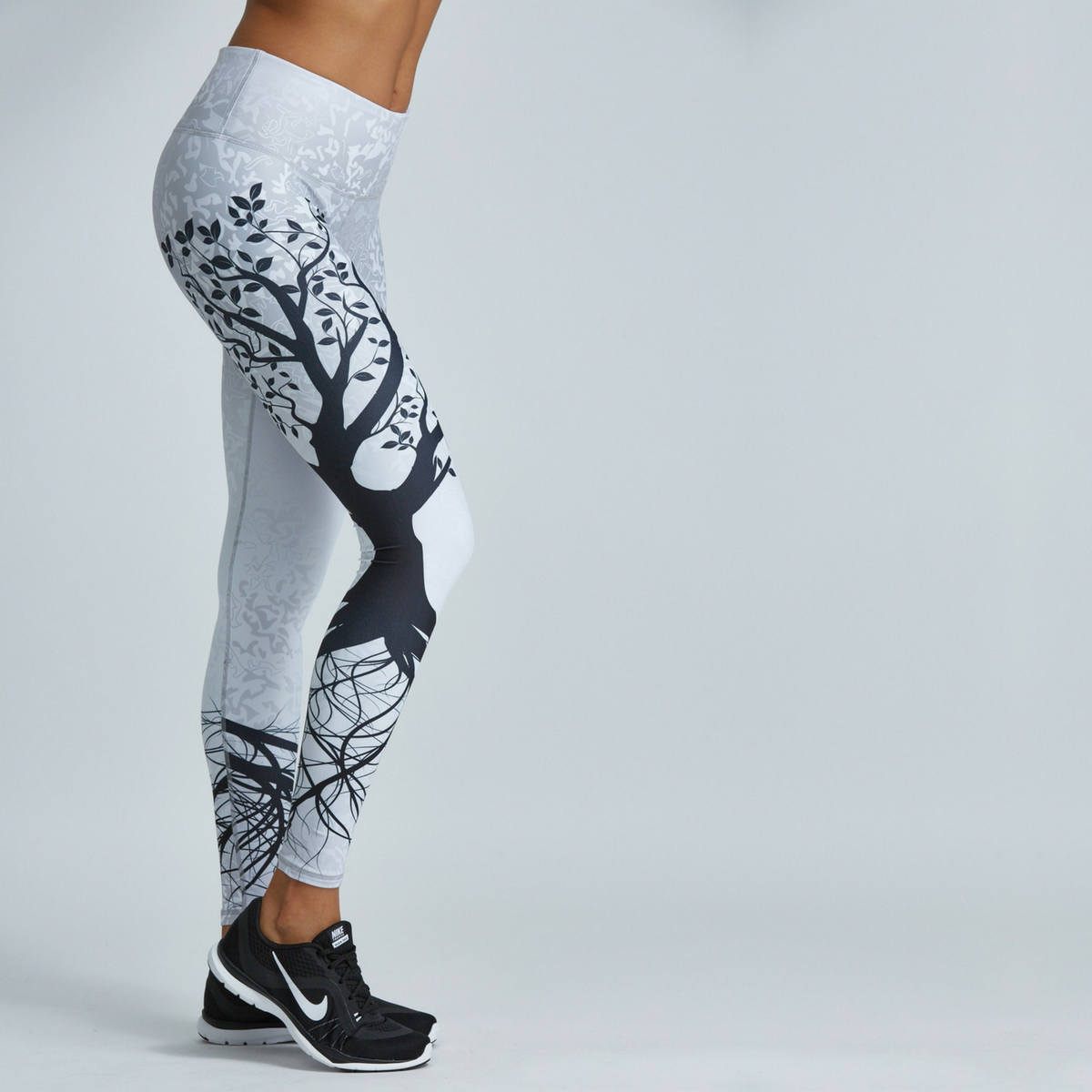 Click HERE if you like to see more beautiful long yoga tops.
Click HERE if you like to see more amazing yoga leggings.