LaLa Land Bikram & Hot Yoga Shorts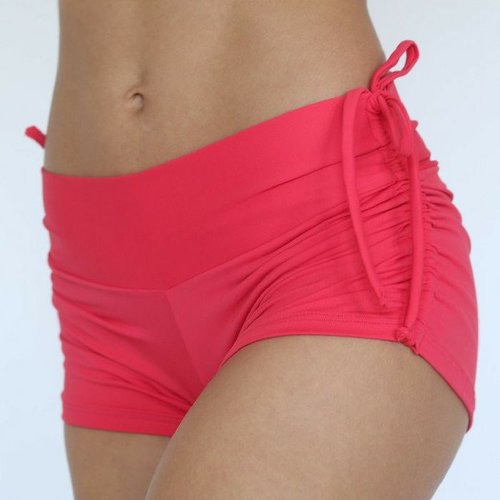 LaLa Land Yoga Wear
Baby Cake Shorts - Scarlet (M)
Article code
LaLa Land Baby Cake Shorts Scarlet
The Baby Cake Shorts by LaLa Land are super comfy hot/Bikram yoga shorts. With adjustable side strings for the perfect fitting. Designed for hot yoga styles.
LaLa Land Yoga Wear
Baby Cake Shorts - Pink (M)
Article code
LaLa Land Baby Cake Shorts Pink ML
Check the LaLa Land Baby Cake Shorts with side strings. The ultimate comfy yoga shorts for sweat intensive workouts. Perfect fit, the softest fabric & elegant!