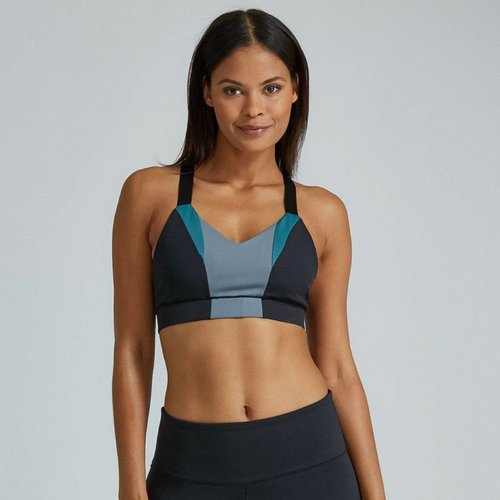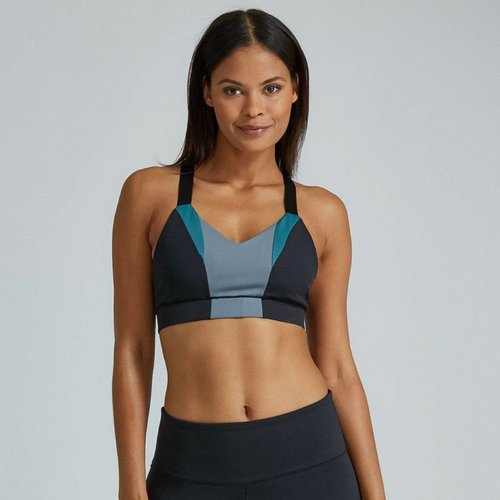 Noli Yoga Wear
Article code
Noli Reve Bra Emerald L
This yoga sports bra is suitable for a somewhat bigger cup size than most yoga sport bra tops. The straps are also longer: perfect for taller woman. Comes in a stylish color block design.
Read more
Noli Yoga Wear
Article code
Noli Area Bra Black S
The Noli Yoga Aria Bra is a black stylish supportive yoga sports bra with high neckline and mesh details. Chic, high-tech and perfect for all yoga styles.
Read more