Yoga Mats / Towels / Bags
Shambhala Barcelona
Om Mat Bag - Pine
Article code
Shambhala Om Mat Bag - Pine
The Shambhala mat bag is practical, spacious, sustainable and with careful details. It has a spacious design that will allow you to carry your yoga mat (from the most normal to large). You even have space for a small towel or some clothes. Inside it has a
Shambhala Barcelona
Om Mat Bag - Ecru
Article code
Shambhala Om Mat Bag - Ecru
The Shambhala mat bag is practical, spacious, sustainable and with careful details. It has a spacious design that will allow you to carry your yoga mat (from the most normal to large). You even have space for a small towel or some clothes. Inside it has a
Moonchild Yoga Wear
Yoga Mat - XL - Ivy
Article code
Moonchild Yoga Mat - XL - Ivy
The Moon Mat. Enhance your practice with total comfort and control. The Stay Grounded Yoga Mat XL by Moonchild Yoga Wear is carefully designed with the perfect balance of firm grip and soft support. Natural rubber is blended with vegan friendly PU-leather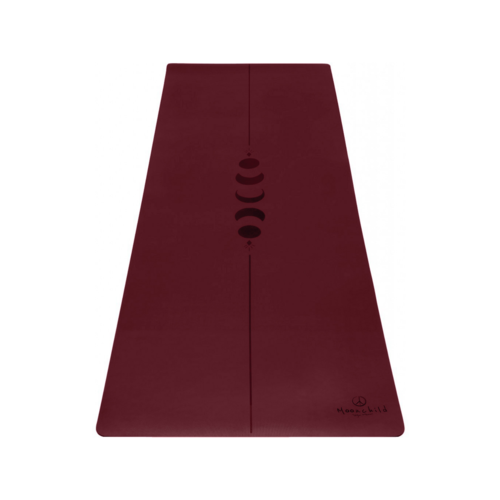 Moonchild Yoga Wear
Yoga Mat - Plum
Article code
Moonchild Yoga Mat - Plum
The Moon Mat. Enhance your practice with total comfort and control. The Stay Grounded Yoga Mat by Moonchild Yoga Wear is carefully designed with the perfect balance of firm grip and soft support. Natural rubber is blended with vegan friendly PU-leather an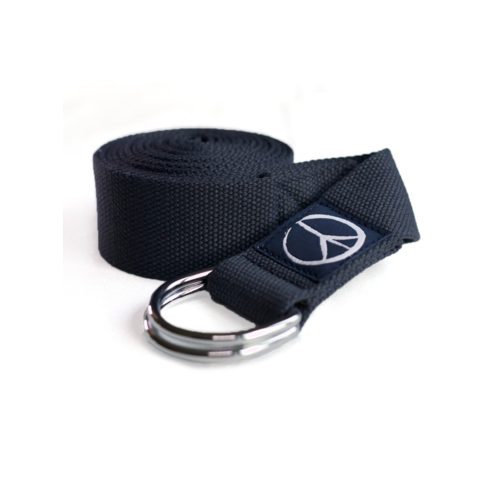 Moonchild Yoga Wear
Yoga Strap - Aura Blue
Article code
Moonchild Yoga Strap Aura Blue
Moonchild Yoga Strap and stretching belt is designed to give you extra length and support during your yoga practice.
Moonchild Yoga Wear
Foam Block - Ivy
Article code
Moonchild Foam Block - Ivy
Moonchild Recycled Foam Block is highly durable yoga block with radius edges to improved functionality. Carefully crafted in sustainable materials using more than 50% recycled EVA foam, this yoga block from Moonchild is lightweight and has an excellent gr
Onzie Yoga Wear
Canvas Tote Bag - Leopard
Article code
Onzie Canvas Bag Leopard 9001-LEOP
This canvas tote bag in Onzie's statement leopard print will give your look an instant dose of sass. It's the perfect companion from studio to weekend farmer's markets with its roomy design and interior pocket to keep your small belongings in reach.