Products tagged with Hot yoga short blauw zwart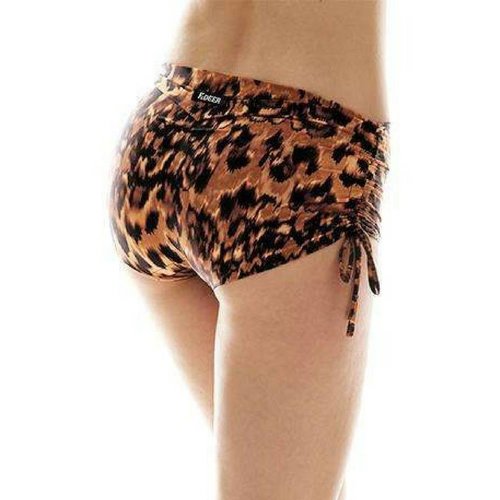 K-DEER
Bum Bum - Dutchess (XS/S/M/L/XL)
Article code
K-DEER Bum Bum Dutchess XS
K-DEER's Bum Bum yoga shorts are especially designed for hot yoga. The thin but flattering fabric is form-fitted. With side strings for the perfect fitting.
Dragonfly Yoga Wear
Michelle Shorts - Blue Black (S/M)
Dragonfly's Michelle Fitness Shorts are comfortable shorts with drawstring on sides to allow for adjustability and the perfect fit. Perfect for hot yoga.