Products tagged with Paarse yoga broek
K-DEER
Stripe Legging - Ellen Stripe (XS)
Article code
K-DEER Ellen Stripe purple
The purple K-DEER Ellen Stripe yoga leggings is high-waisted, extra long and has a flattering fit. The transition of the stripes make your legs look awesome.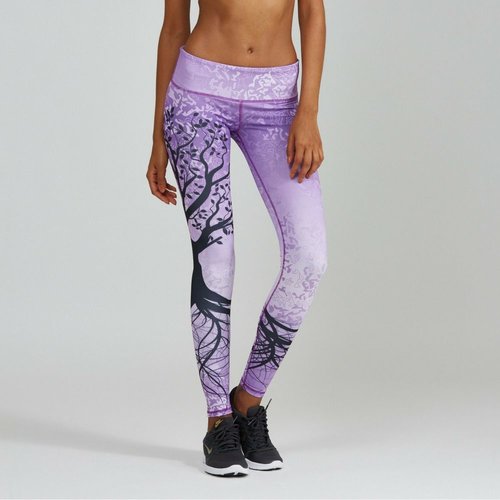 Noli Yoga Wear
Lavender Tree Legging (L)
Article code
Noli Lavender Tree Legging
Noli yoga leggings have the most beautiful prints. These Noli Tree leggings have a slimming contoured fit, soft fabric and the elastic free waistband stays in place!