Products tagged with purple yoga bra top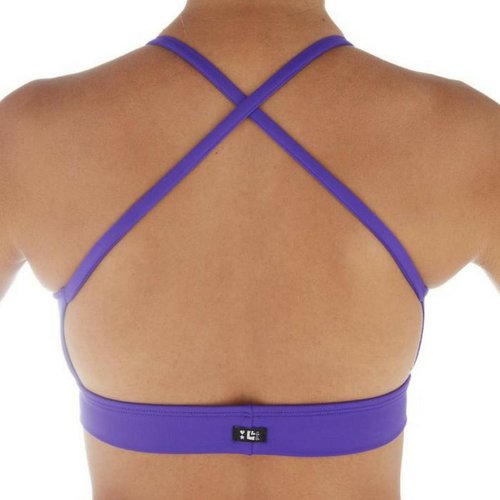 LaLa Land Yoga Wear
LaLa Top - Lavender (XS/S/M)
Article code
LaLa Land LaLa Top Lavender SM
The LaLa Top is a feminine yoga sports bra top by Lala Land yoga wear with thin straps that is totally comfortable. Designer yoga fashion for hot yoga.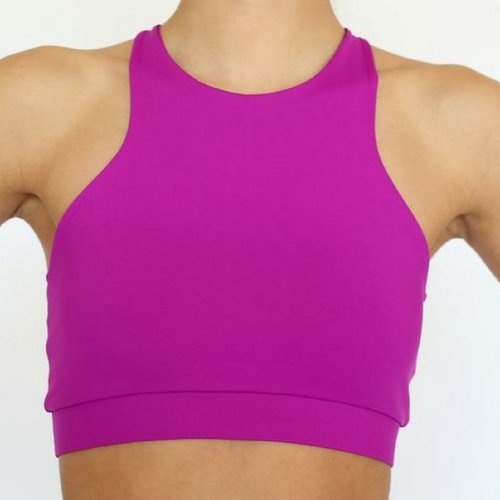 LaLa Land Yoga Wear
Nikki Top - Tulip (M)
Article code
LaLa Land Nikki Top Tulip
The Nikki Top by LaLa Land is a high neck yoga bra top with crossed straps. The soft comfortable fabric is also perfect for hot yoga. The ultimate yoga apparel!
Noli Yoga Wear
Chelsea Bra - Iris (XS/S)
Article code
Iris NY0716 - Iris
Find the ultimate hot yoga apparel & yoga bra tops here at YogaHabits! Like this beautiful Noli yoga Chelsea Bra Top in Iris print with multi-crossed straps.