Products tagged with rode yoga legging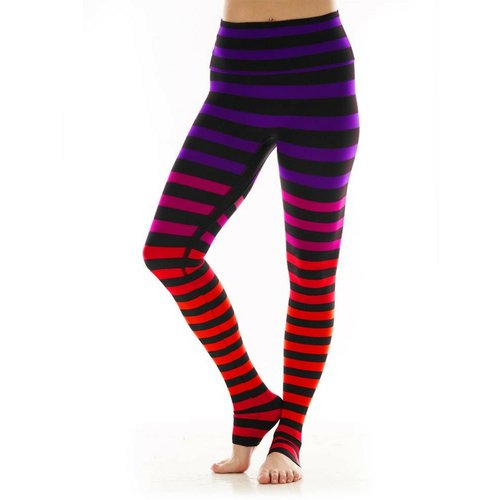 K-DEER
Stripe Legging - Sophia Stripe (S/L)
Article code
K-DEER Sophia Stripe S
The multi-colored Sophia K-DEER Stripe yoga leggings is high-waisted, extra long, camel toe free and very flattering. Eco-friendly produced with mindful values.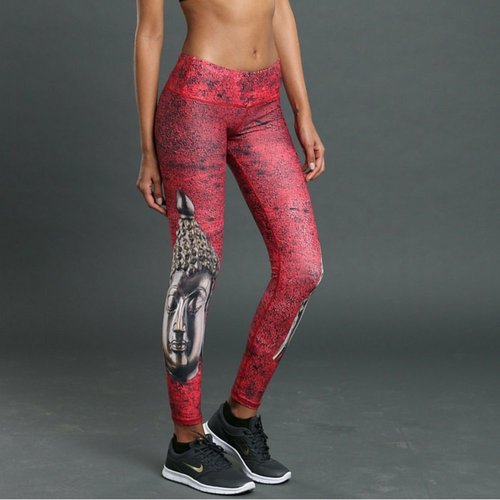 Noli Yoga Wear
Buddha Legging - Crimson (M)
Article code
Noli Crimson NY0116 Buddha Crimson M
Noli yoga leggings have the most beautiful prints and the perfect fitting. Like this Red Noli legging with Buddha print. And more Noli yoga wear at YogaHabits.