Products tagged with Starry Night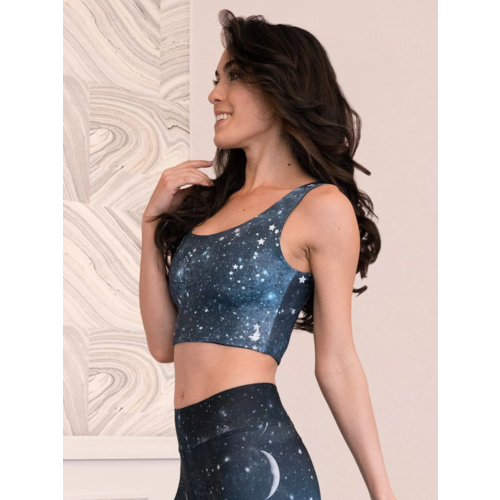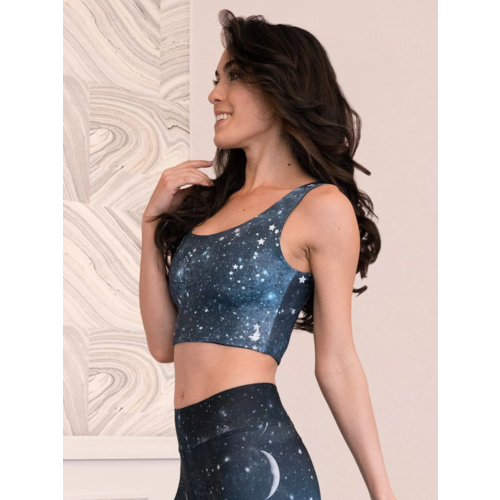 Werkshop
Article code
Werkshop Reversible Top - Starry Night - M
REVERSIBLE. Get two unique looks for the price of one! The buttery soft & comfy Athleisure Fabric offers light support and doesn't bunch up, sag, or need adjusting while you move. The fabric is breathable. Perfect for lower endurance activities like yoga.
Read more
Onzie Yoga Wear
Article code
Onzie High Rise Midi 2029-STAR-XL
This high-rise yoga legging coms in amazing prints. Ends just above the ankles, to be able to use your feet to ground in yoga postures. Made in the U.S.A..
Read more