Here you will find my book recommendations with regard to Yoga & Ayurveda.
For full disclosure; indeed, if you purchase something via the link (click on image book), I will receive a small commission (by Bol.com or Amazon). At the same time, you can rest assured that I only recommend books that I have read & can truly recommend.
A lo t of these books are also discussed in my blogs For the overview of these blogs, check more below on this page.
Yoga & Yoga Philosophy & Yoga Sutra
Yoga therapy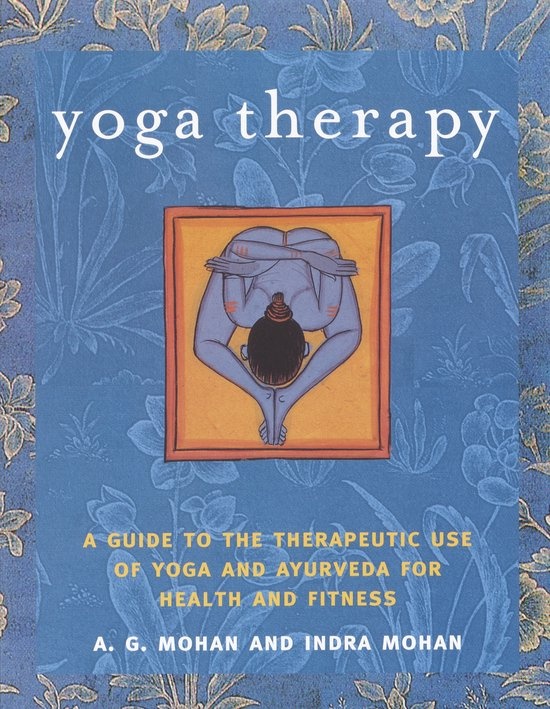 Ayurveda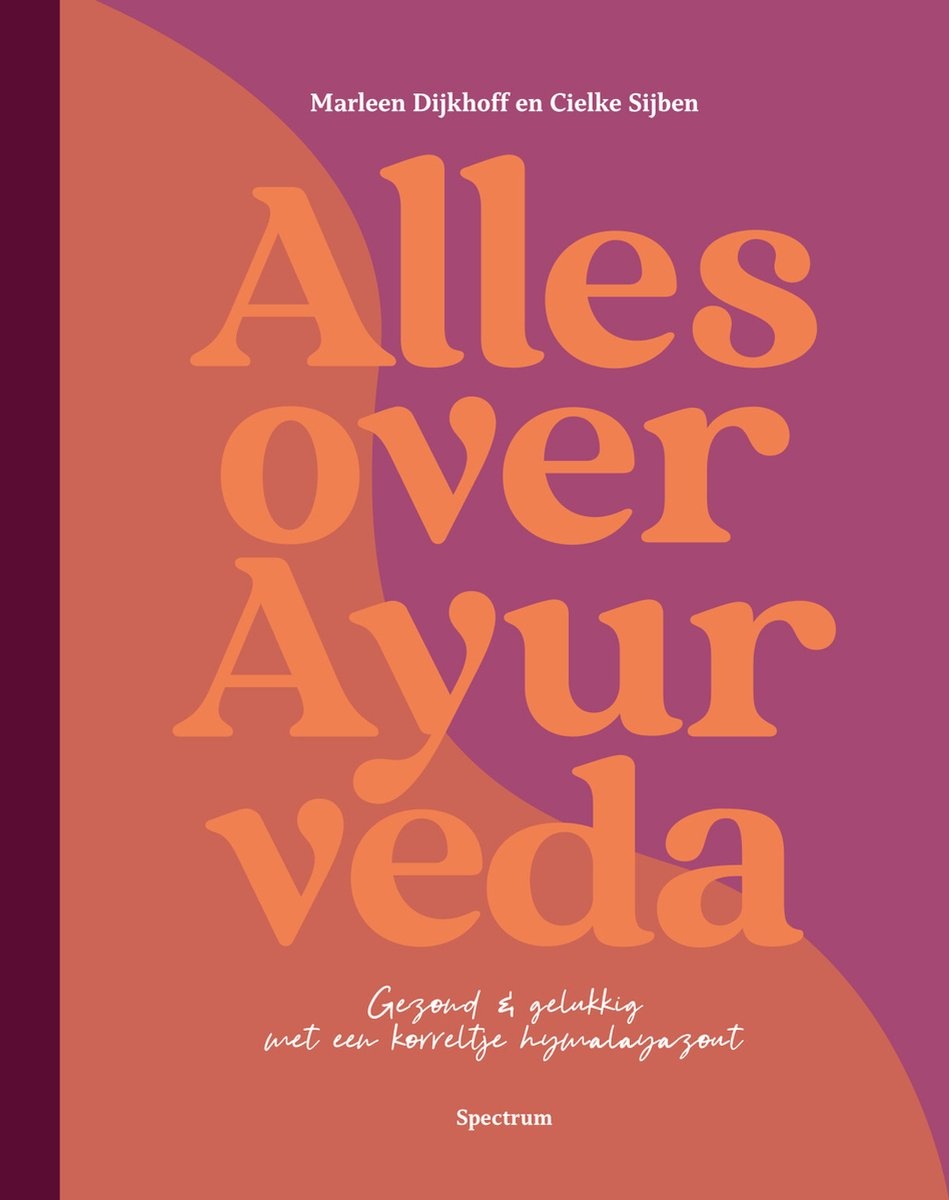 Spirituality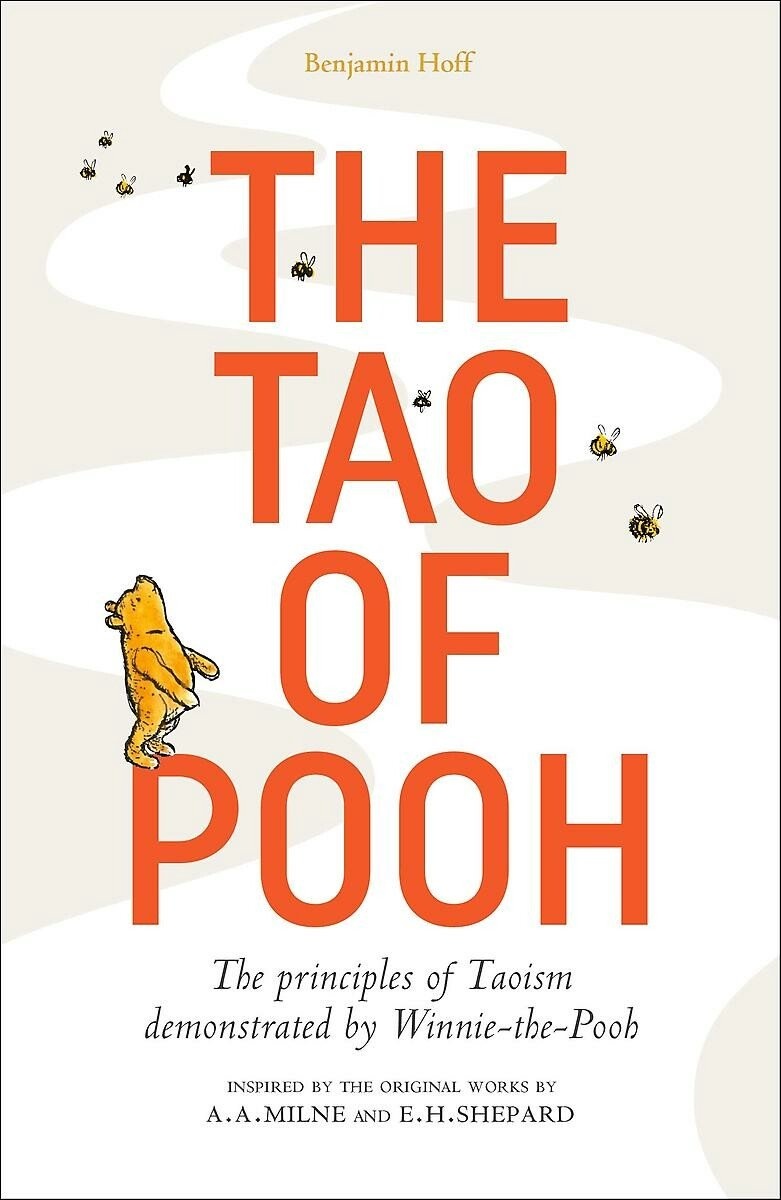 Experiences and recommendations by yoga teachers
Yoga with a Buddhist foundation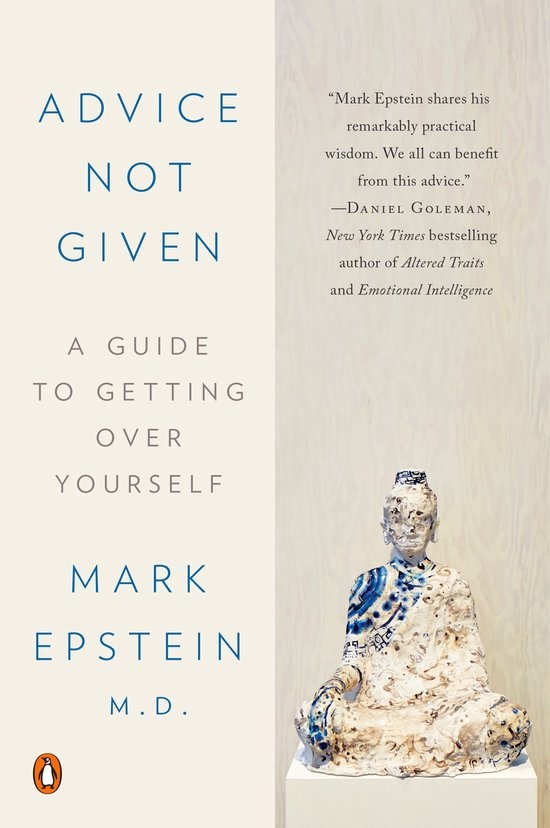 Anatomy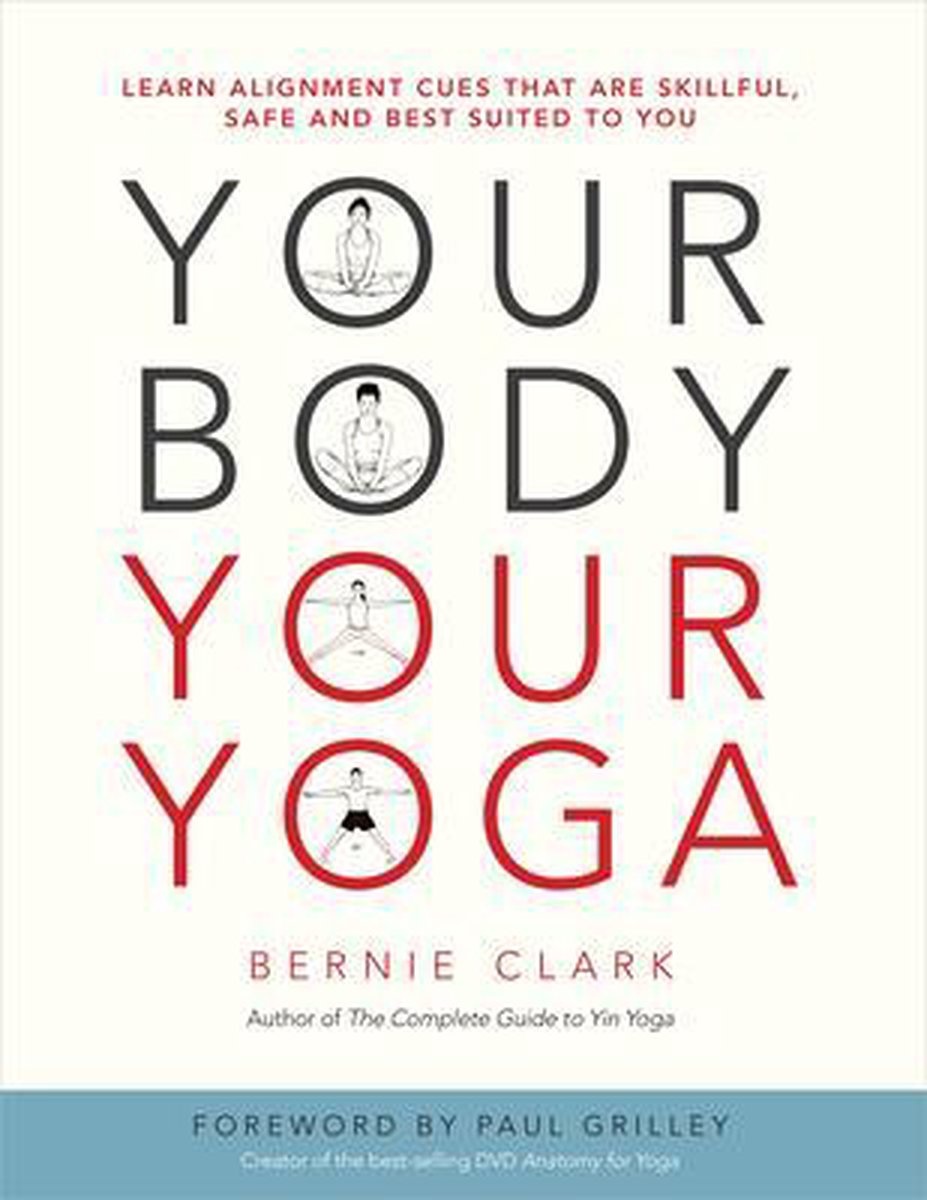 Food & Detox
Lifestyle
Check also these blog for more info about the recommendations above:
5 inspirational books for a yoga lifestyle
Ayurveda and your daily rhythm: create more energy
Practice yoga from the inside out: 3 yoga book recommendations
Are your thoughts popping up like a habit?
Free breathing app: resonance breathing
Recommended by guest bloggers
HERE you can find the guest blogs & interviews