All transactions at YogaHabits take place via a secure payment system. Exchanged information for the payment is encrypted using the SSL protocol via Payment Service Provider Mollie. You can pay in the following ways:



iDEAL: The most popular payment method in the Netherlands. Payment via the familiar and trusted online banking with specific security methods of your own Dutch bank.



Visa: Simple and safe payment by using the globally most accepted credit card. Protected internet payment according to the security method of your credit card company. 



Mastercard: Safe and instant online payment, while MasterCard ensures that your data is secured. 



Bancontact / Mr Cash: The most popular electronic payment system for Belgium. Safe and convenient online payment method with specific security methods of your own Belgium bank.
 


Belfius Direct Net: Payment method for clients of the Belgium bank Belfius
 

KBC & CBC: Payment method for our Belgian customers. KBC and CBC together constitute the largest banks in Belgium.



Bank Transfer: The advantage of the trusted bank transfer is that you keep your payment entirely in your own hands. The processing time, however, is usually somewhat longer compared to for example iDEAL. Your order will reprocessed as soon as the payment is received.



Sofort: Sofort Banking is a payment method that is used in several countries and is used more and more. With this safe and real-time payment method you can use your own online banking login details.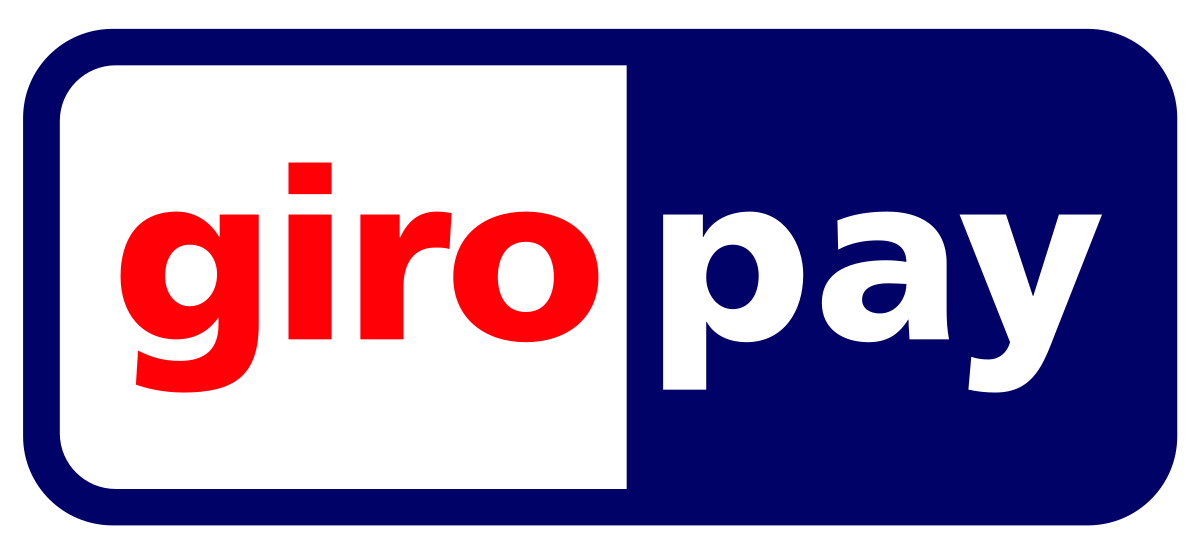 Giropay: Giropay is a popular bank transfer payment method in Germany. It uses more than 1,500 German banks, making it a trusted payment method among German customers.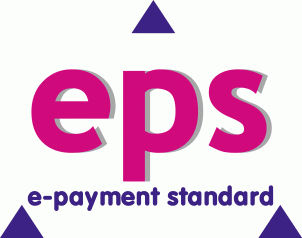 EPS: The Electronic Payment Standard (EPS) is a payment method developed by a number of Austrian banks. This makes EPS the main bank transfer payment method in Austria and very popular with Austrian customers.