YogaHabits: Habits worth creating
You found the ultimate online yoga lifestyle shop. Whether you are looking for the ultimate yoga apparel, lovely yoga lifestyle products, inspirational yoga blogs or beautiful yoga photos. You will find it here at YogaHabits.
And did you know that if you shop at YogaHabits, a part of the turnover is used to plant trees via Tree-Nation? On average is comes down to more than 5 trees per order. In other words, an important part of the profits are used to plant trees to give back to our earth and communities.
About us
Driving force behind the YogaHabits concept is Aimée Kuntz. Besides owner of YogaHabits, Aimée is also a yoga teacher, foodie and sharing yoga adds lots of sparkles to her life. To practice yoga in style both on and off the mat and supported by a healthy diet and personal care products is what she stands for.
 
Our inspiration
YogaHabits was inspired by the idea that yoga classes provide structure and an environment in which you can work on your health, strength and flexibility. Within the safety of this structure, you have the opportunity to grow and evolve step by step on the road to your 'best self'. It is often much more challenging to create this structure and this environment outside of the yoga classes. YogaHabits helps you with this.
 
Our mission
As a yoga enthusiast you already know what you gain from a regular yoga practice. We probably don't have to convince you that this is a habit (Habit©) that you can safely hold on to (and which is worthwhile to create).
  
YogaHabits stands for benefitting from yoga to work on self-realization, reducing stress and holisticly improving your overall health. To motivate and support you to keep on practicing yoga by helping you to get more benefits from your practice.
 
Our goal with YogaHabits is to help you to create more and more worthwhile Habits© positively effect how you feel both on and off the mat. YogaHabits does not only help you get more out of your yoga asana practice, but also to merge all the good things from your yoga asana practice with the rest of your life seamlessly. Step by step, breath by breath, Habit© by Habit©, with products and blog that support, motivate and inspire you every step on the way of your path.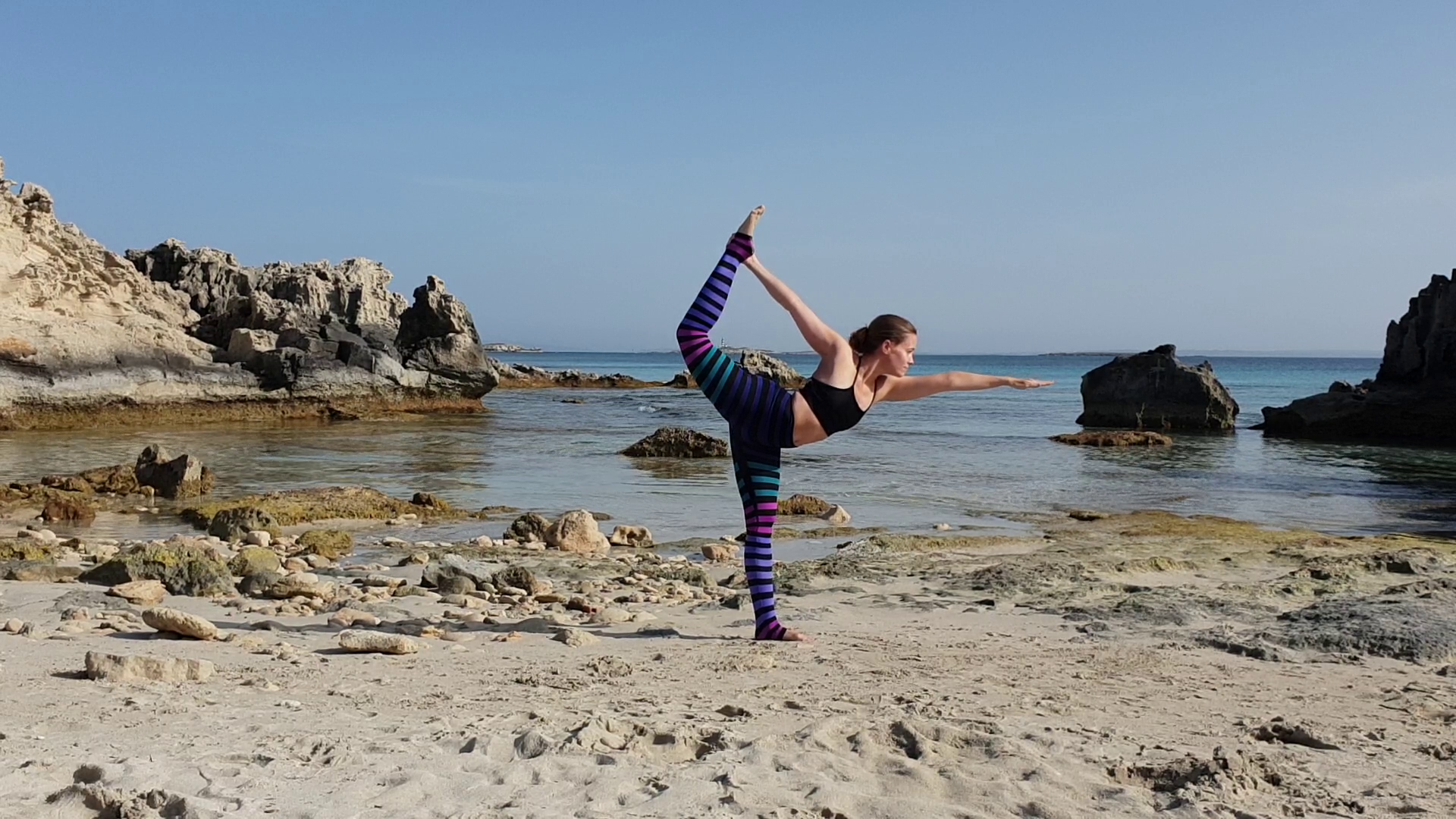 Quality: the ultimate selection
You are worth the effort, because you are quality! And quality needs taking care of. With our products this is no effort at all. And if you take care of our products, they take excellent care of you.
  
As our yoga apparel collection shows, Aimée definitely qualifies as a yoga fashionista. But what YogaHabits offers is not just based on what a product looks like. The products that YogaHabits offers combine quality, design and comfortable wear all in one. Our brands have all been hand-picked by us because we personally experienced that they deliver quality.
 
And we don't stop there: From each collection we only choose the best items, both in terms of design and in terms of (for clothing) fit. Only the best products find their way to the YogaHabits product range. So no more looking for the proverbial needle in a haystack, no more searching for that one perfect item: we already found it for you.
Expect more from our customer service
We carefully put together our collections and spend a lot of time to selecting the products we offer. We follow the latest trends and product developments year round to ensure that we can present the ultimate selection every time. We personally talk with designers and suppliers and are constantly looking for new brands and new products to support our mission. This is how we are able to collect and present the ultimate collection for your yoga lifestyle, each season, every time.
  
Do you have questions or comments or need advice? Contact us via e-mail: [email protected]) or phone: (023) 205 2021. We look forward to assist you, please do not hesitate to ask us!

YogaHabits
Mr. Jan Gerritszlaan 87-III 2024KP Haarlem  |  (023) 205 2021
www.yogahabits.nl  |  [email protected]
KvK nr: 64557375   |  BTW nr: NL002066525B31