YOGA BLOG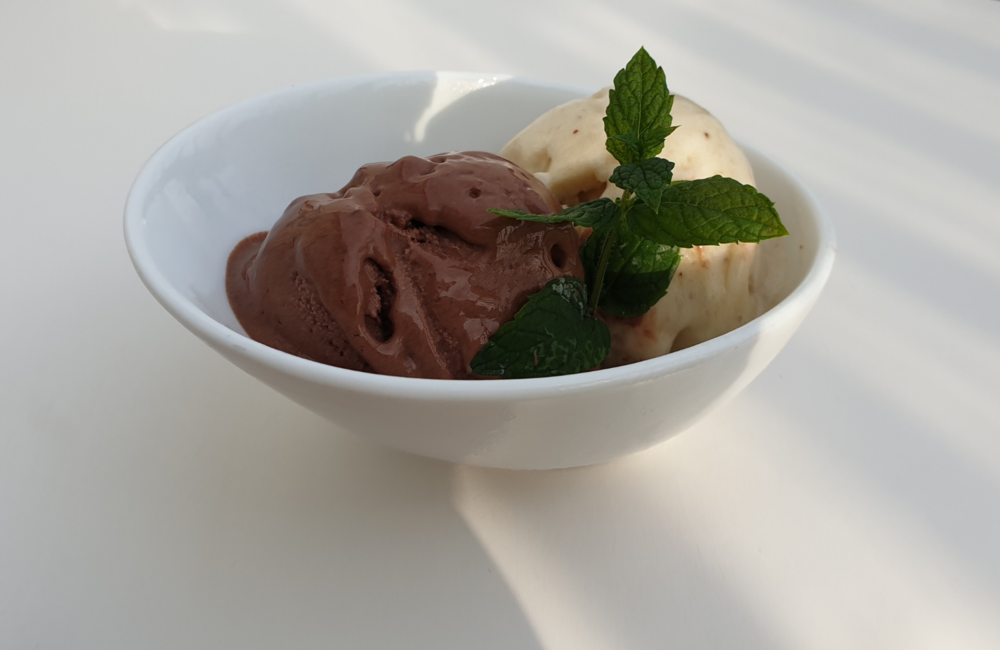 26 Jul 2019 -
Nicecream
On hot summer days ice cream seems even more delicious than on other days. However, I prefer to keep refined sugars out of my food as much as possible. That's w...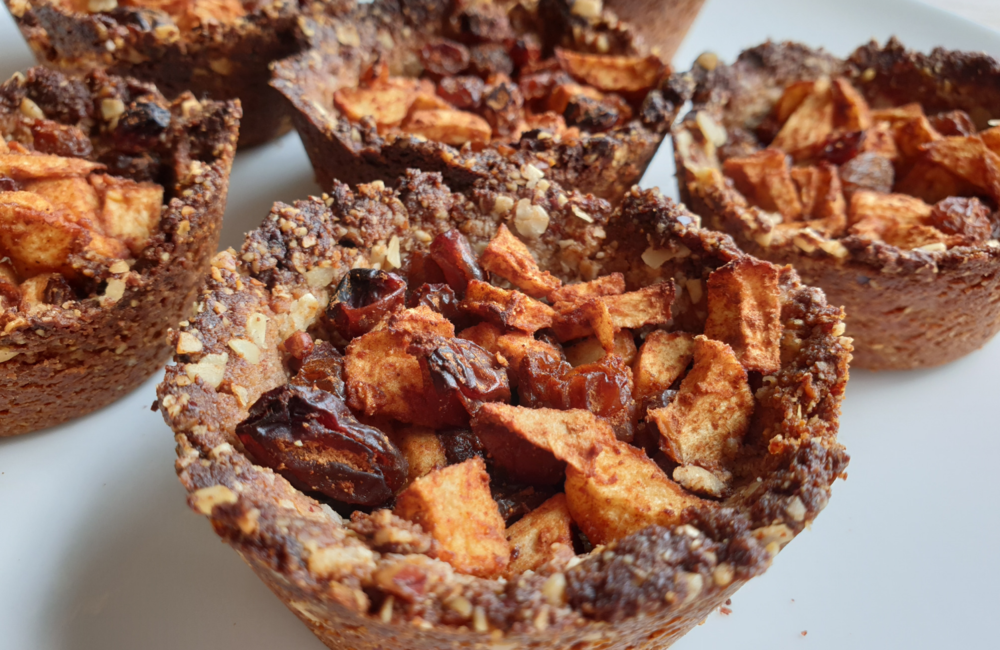 19 Apr 2019 -
Guilt-free apple tarts (sugar free & vegan)
These guilt-free apple tarts are vegan and without refined sugar. And of course delicious! Amazing in combination with a cup of tea or present them as dessert.