YOGA BLOG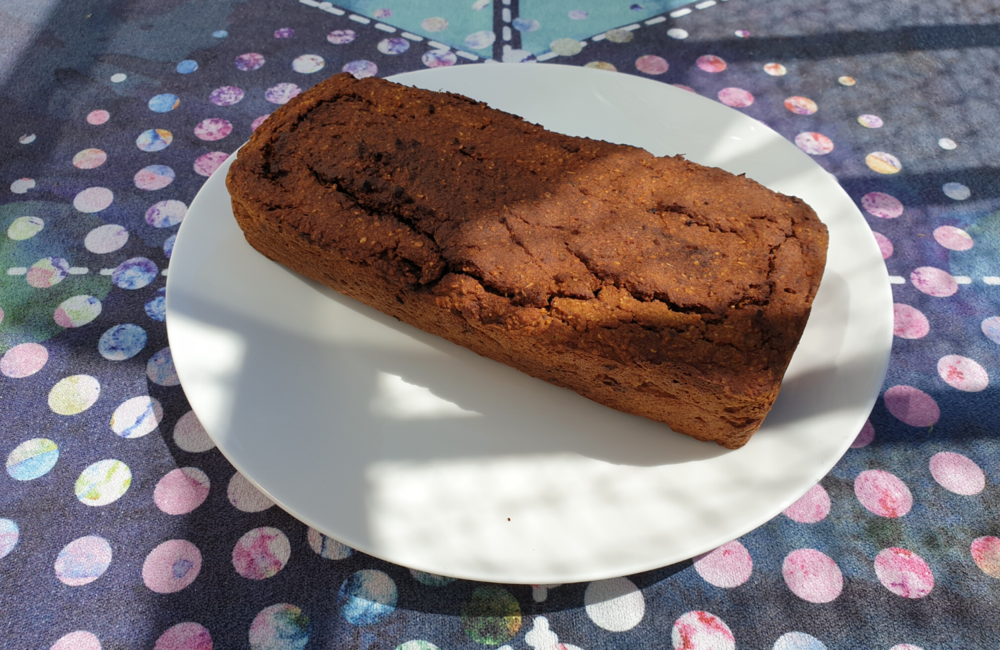 30 Jun 2020 -
Vegan pumpkin bread
Besides that the pumpkin is delicious in this vegan bread, you get some extra vegetables in.<br />
Delicious for breakfast or as a snack.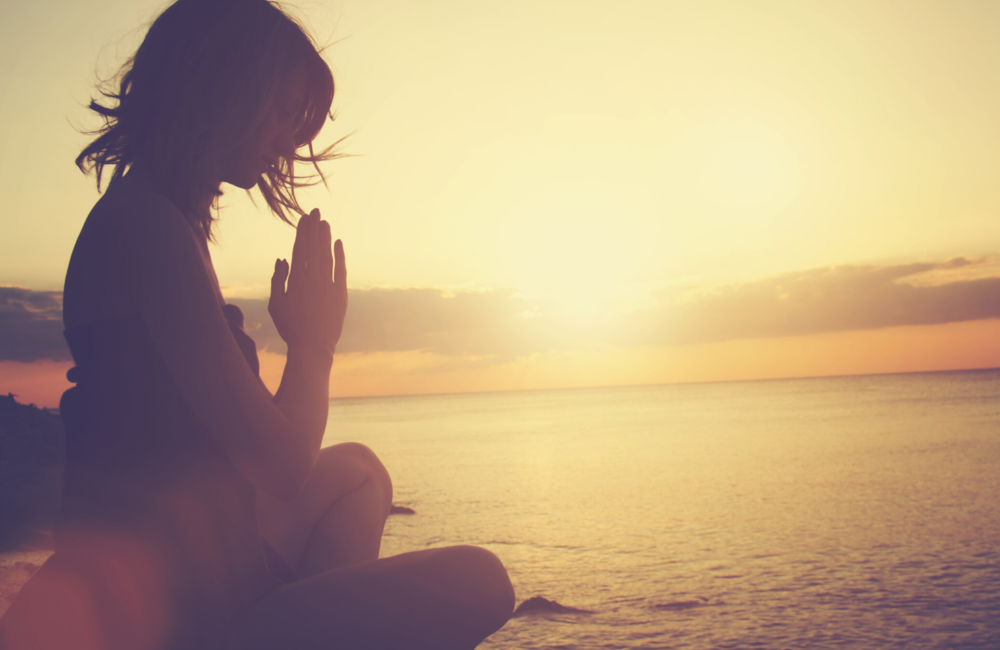 04 Jun 2020 -
Just BE
A guest blog by Amber Hanning about "being". About how it shifted for her from mentally understanding to feeling more.