YOGA BLOG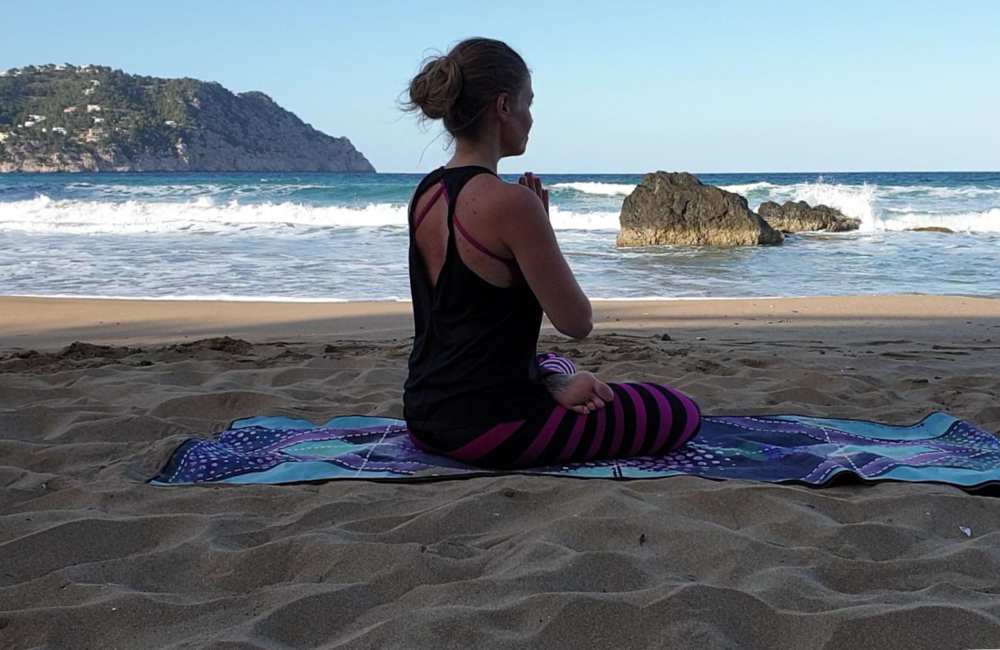 24 Mar 2020 -
Gratitude Tools: Link it to a daily activity
There are many ways to create more gratitude in your life. In this yoga blog I share a method that has helped me a lot lately. Also, this tools is very easy to ...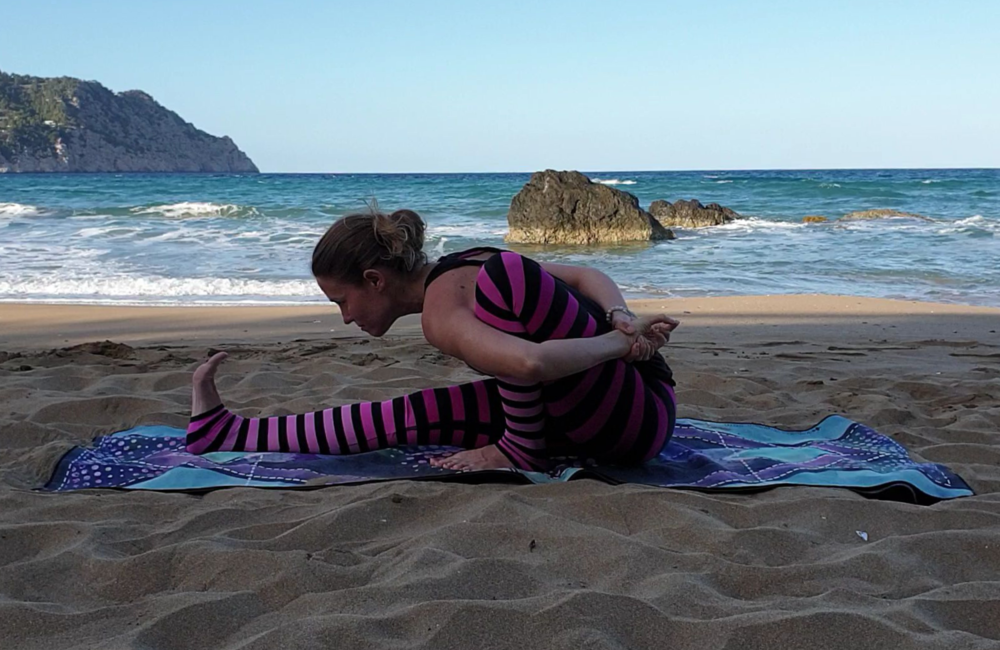 22 Mar 2020 -
Get more out of your yoga books
Reading a book can be wonderful. However, yoga practice is mainly actual practice. In this blog, therefore, a few of tips for converting what you learn from you...