Products tagged with Teeki top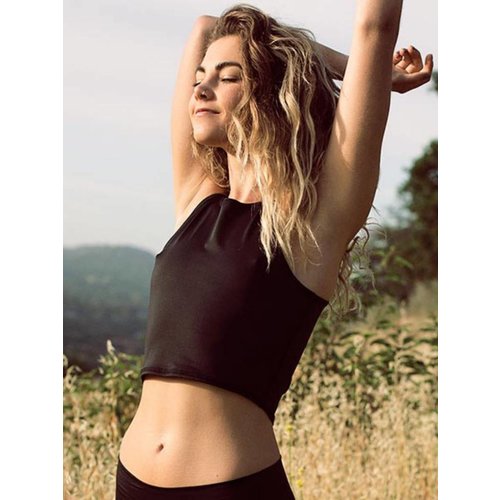 Teeki Yogakleding
Solid Black - Mermaid Tank Top (XS/S)
Article code
Teeki Mermaid Tank Solid Black XS/S
The Teeki Mermaid Tank is a high neckline yoga top in soft high-tech fabric with second skin feeling. Perfect for hot yoga and other intensive yoga styles.
Teeki Yogakleding
Lightning in a Bottle - Yoga Lover Tank Top (XS/S)
Article code
Teeki Lover Tank Lightning in a Bottle XS/S
The Teeki Lover Tank Top is a short hot yoga top with shoulder straps and a scoop neckline. The soft high-tech 4-way stretch fabric comes in amazing prints.