Noli Yoga Wear
Article code
Noli Nero Legging L
This basic black yoga leggings in everything but basic fabric. Made of Italian 8 way stretch silky soft fabric for an amazing experience. A wide compressive waistband flatters and makes for a slimming silhouette.
Read more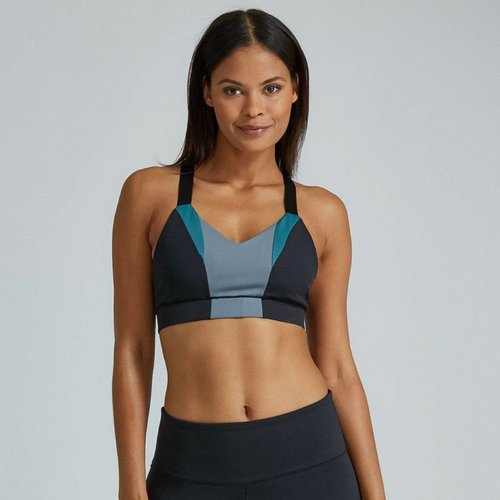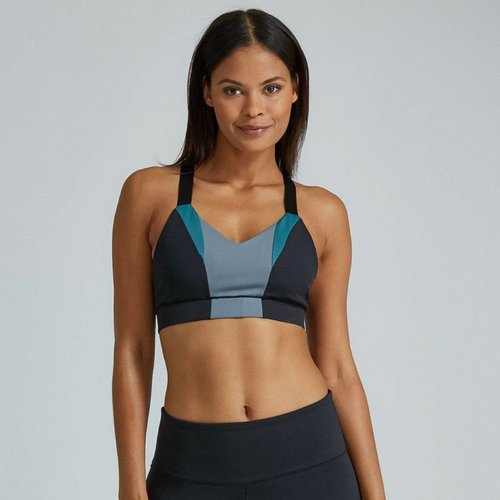 Noli Yoga Wear
Article code
Noli Reve Bra Emerald L
This yoga sports bra is suitable for a somewhat bigger cup size than most yoga sport bra tops. The straps are also longer: perfect for taller woman. Comes in a stylish color block design.
Read more
Noli Yoga Wear
Noli yoga creates applied art for yoga apparel and are best known for their Tree of Life Leggings. Noli yoga combines her amazing prints with high quality leggings that can handle even the most intensive yoga classes. These US-made yoga wear is characterized by the most flattering fit, high-tech comfortable fabrics and of course great designs!