Products tagged with smaragd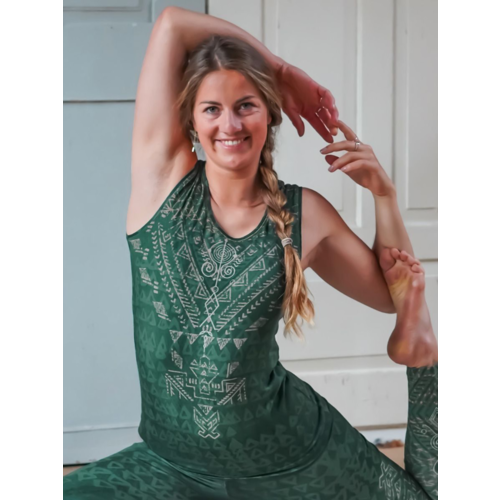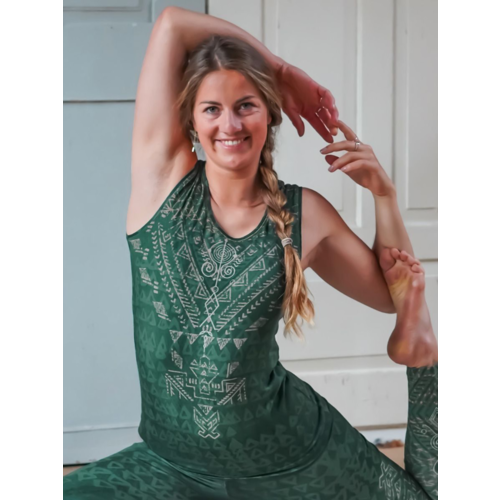 The Spirit of Om
Article code
The Spirit of Om - 3669 XS - Yoga Top Buddhi - Smaragd - XS
Exceptionally beautiful and super comfortable yoga top. Made of organic cotton infused with micro-fine rose quartz in the print. Sustainable & fair production.
Read more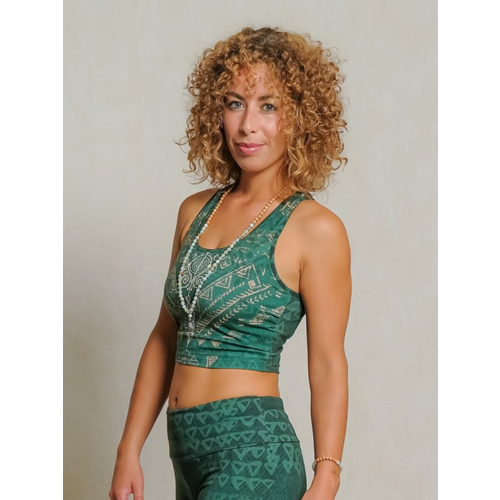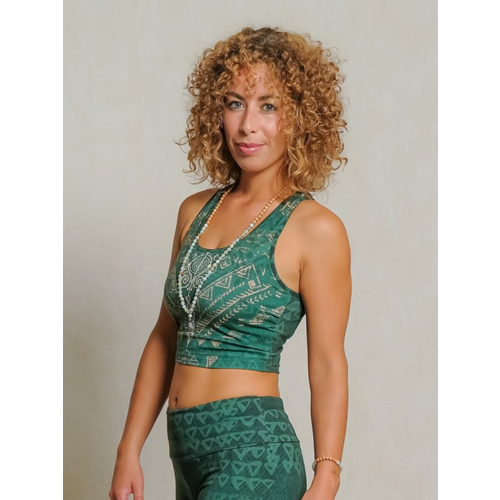 The Spirit of Om
Article code
The Spirit of Om - 8200 XS - Bra Buddhi Emerald Smaragd - XS
Yoga Bra in organic cotton infused with microfine rose quartz. With breathable cups and adjustable underbust elastic. The amazing print and fair & sustainable production complete this gem.
Read more