Producten getagd met smaragd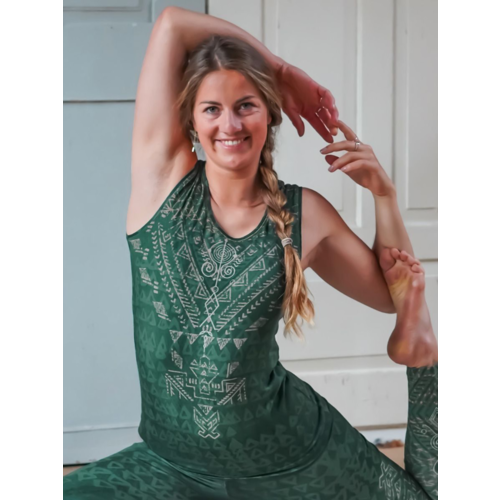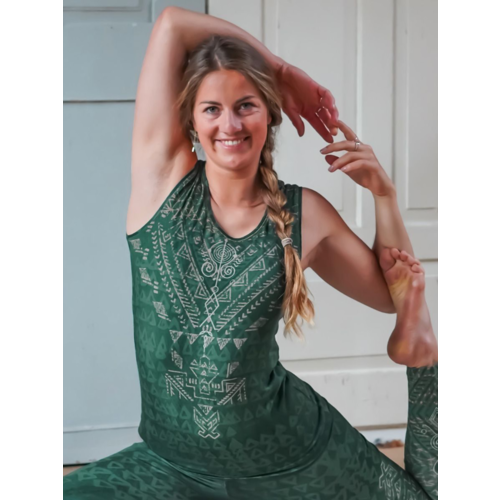 The Spirit of Om
Artikelcode
The Spirit of Om - 3669 XS - Yoga Top Buddhi - Smaragd - XS
Uitzonderlijk mooie en super comfortabel yoga top. Gemaakt van biologisch katoen met microfijne rozenkwarts edelsteen verwerkt in de print. Duurzaam en eerlijk.
Lees meer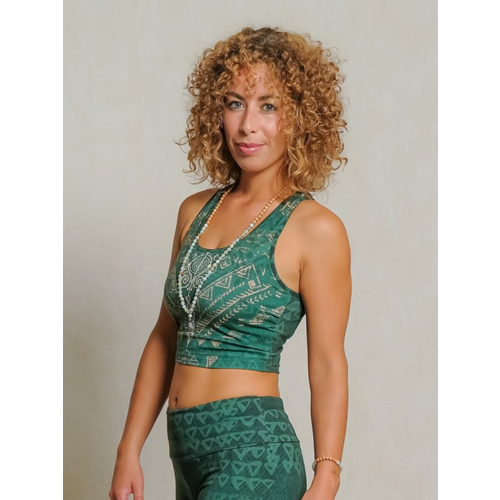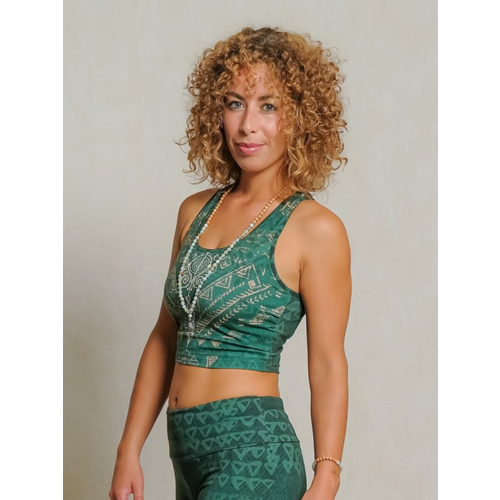 The Spirit of Om
Artikelcode
The Spirit of Om - 8200 XS - Bra Buddhi Emerald Smaragd - XS
Yoga Bra van biologisch katoen dat is doordrenkt met microfijne rozenkwarts. Met luchtdoorlatende cups en ondersteunende & verstelbare onderbuste-elastiek. De geweldige print en de eerlijke en duurzame productie maakt dit pareltje af.
Lees meer