K-DEER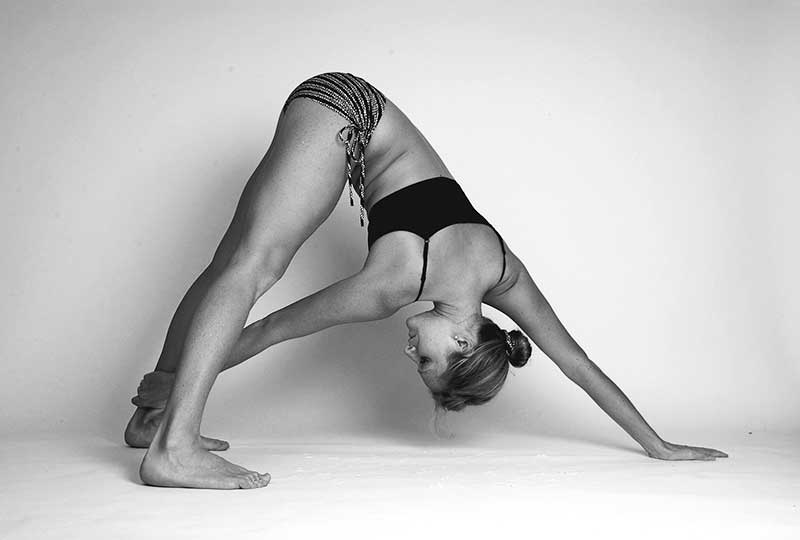 Kristine Deer started K-DEER with the desire to share feelings of confidence, comfort and femininity with as many other women as possible. And it all started with the amazing Bum Bum shorts, that she designed for her own hot yoga practice at first. A few years later, she is now working in a team of 7 women in New York, and their yoga clothing line now also includes the famous Stripe leggings. 
 
K-DEER gives back to their community. Not only by the amazing high quality of their products with American made fabric that is printed locally under strict eco-friendly guidelines. They also show their authenticity and their ethical (yoga) values by using their Stripe legging to raise awareness and funds for charities (not-profit organizations). There is a story behind each of the Stripe leggings.
 
By including K-DEER is the assortment of YogaHabits, we also like to inspire you. To motivate you to create worthwhile yoga habits. And by supporting the K-DEER values to create a better world.