Products tagged with be grace harem pants outfit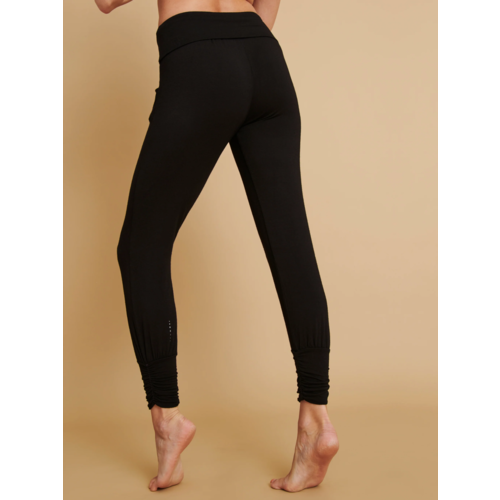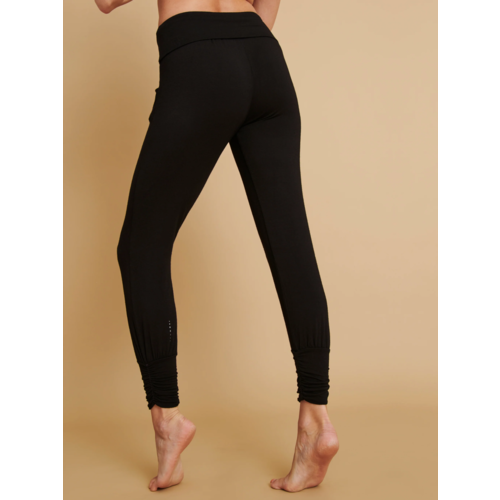 Asquith
Article code
Asquith - Long Harem Pants - Black - S
These are set to become the most useful and comfortable pants you'll own. The wide cuffs and fold down waistband mean they're staying put in even the toughest class.
Read more
Asquith
Article code
Asquith - Be Grace Batwing - Black - S
A favourite Asquith top, season after season. Flattering and so versatile. Fitted at your hip but slightly loose on your tummy – perfect on and off the mat. Unrivalled softness and great for sensitive skin. Made of sustainable bamboo.
Read more