Products tagged with white yoga clothing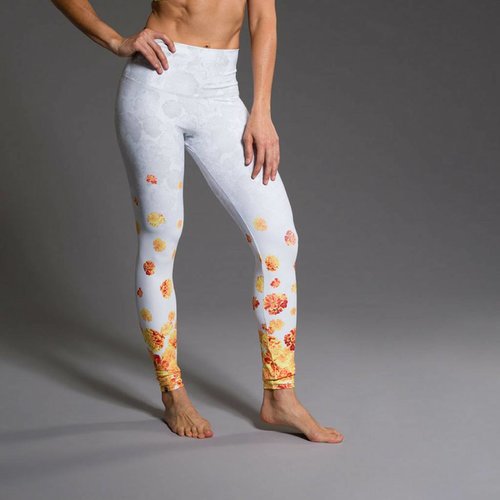 Onzie Yoga Wear
High Rise Graphic Legging - Varmala
Article code
Onzie 276-VARM-SM
The High Rise Graphic Legging is a long yoga legging that is high waisted with an amazing print by Onzie. High-tech yoga clothing you will love to wear.
Onzie Yoga Wear
Twist Back Top - White
Article code
Onzie 3602-WHT-S
Yoga top with open back. The twist-back design makes this top staying on your shoulders while showing your yoga bra beautifully. High closing neckline.