Producten getagd met green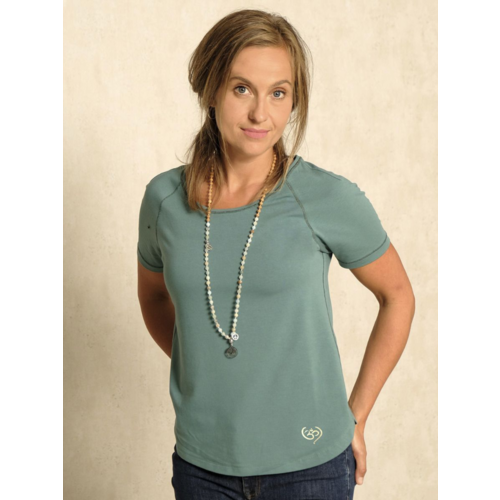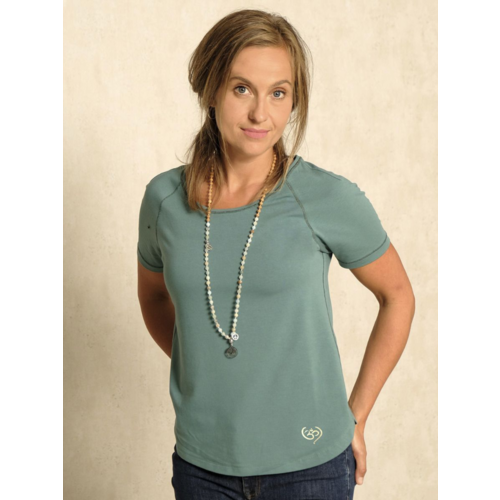 The Spirit of Om
Artikelcode
The Spirit of Om - 2420 XS - Shirt Raglan OM Green - XS
Elegant en fascinerend. Dit prachtige raglanshirt in de kleur groen is gemaakt van bamboe en biologisch katoen en draagt ongelooflijk comfortabel op de huid, is ademend & geurwerend. Met rozenkwarts edelsteen. Duurzame en ethische productie.
Lees meer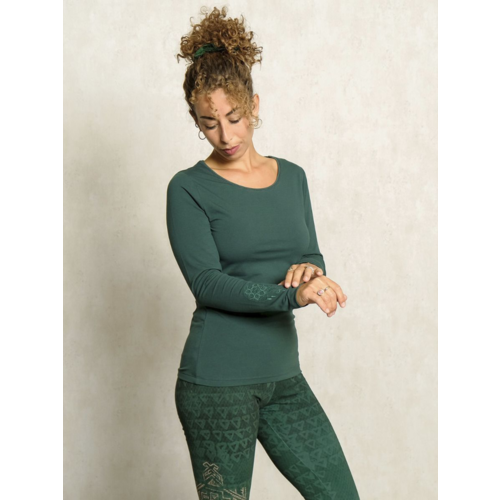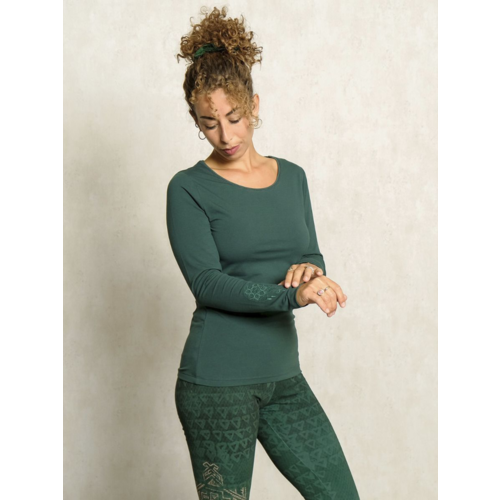 The Spirit of Om
Artikelcode
The Spirit of Om - Longarm shirt Chakra Flower Smaragd - XS
Elegant shirt met lange mouwen in smaragdgroen. Tijdloos en ongelooflijk comfortabel. Duurzaam bamboe & biologisch katoen. Met rozenkwarts edelsteen welke kan helpen je hart te openen en je innerlijke welzijn en energiestroom in het lichaam te vergroten.
Lees meer
Wolven
Artikelcode
Wolven Crossover Pocket Legging - Thyme - XS
Deze yoga legging heeft een tailleband die ontworpen is om het smalste deel van je silhouet te accentueren, blijft goed zitten, is gemaakt van gerecycled plastic en voelt erg zacht aan. En laten we niet vergeten dat ze zakken hebben.
Lees meer