Producten getagd met paars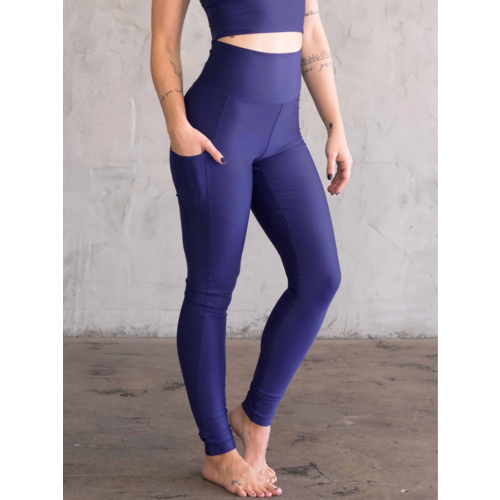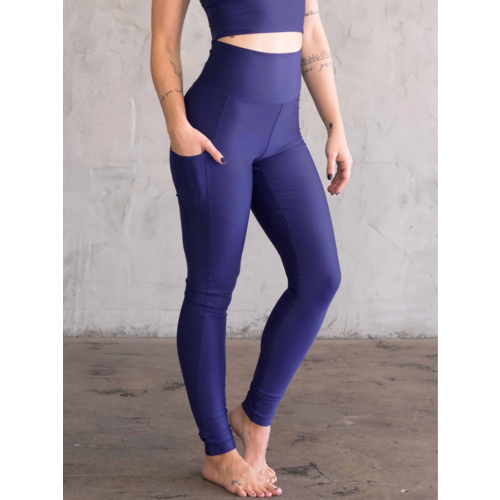 Werkshop
Artikelcode
Werkshop Featherlight Leggings - Royal Blue - S
De Featherlight legging heeft een hoge taille met een zachte tailleband die zacht op je buik ligt (= knelt niet). Het lichte maar squat-proof stretch materiaal sluit aan zonder beperkend te zijn en kan gemakkelijk een binnenbeenlengte van 76-89 cm aan.
Lees meer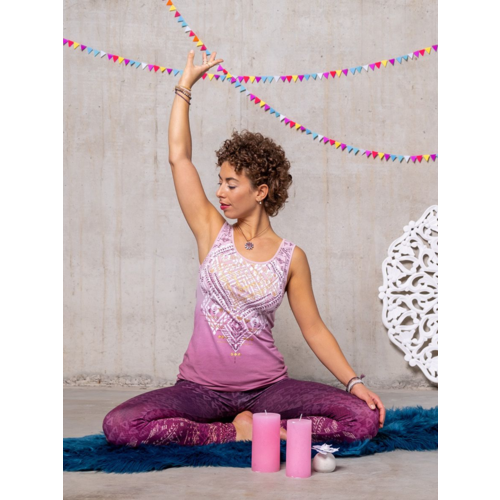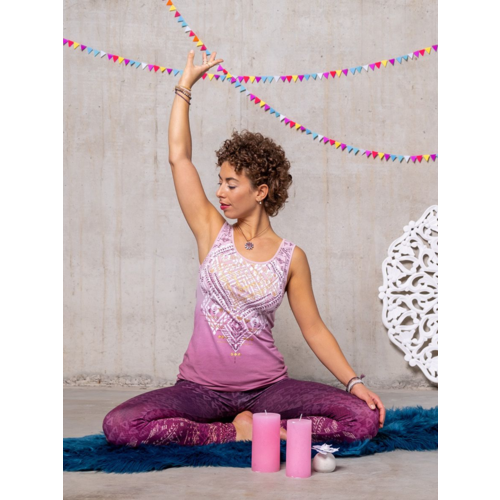 The Spirit of Om
Artikelcode
The Spirit of Om - Yoga Top Bakti Amethyst - XS
Fijne basic top gemaakt van zacht duurzaam bamboe en biologisch katoen. De binnenkant is voorzien van een flower of life patroon bedrukt met microfijne rozenkwarts. De levensbloem kan je helpen om je lichaam, ziel en geest beter in harmonie te brengen.
Lees meer