Producten getagd met Zwarte yoga tank top
Dragonfly Yoga Wear
Christine Sports Tank Top - Black (XS/M/L)
Artikelcode
1201012 Dragonfly Christine Tank Black S
Dragonfly's Christine Tank Top heeft een racerback & ingebouwde sport bh. Het high-tech materiaal is zo zacht dat deze lange yoga top als een tweede huid voelt. Gemaakt in Europa.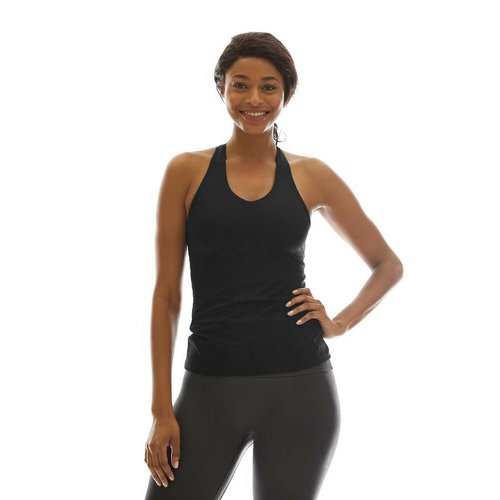 K-DEER
Tank Top with Shelf Bra - Solid Black (XS)
Artikelcode
K-DEER Tank Top with Shelf Bra Solid Black XS
K-Deer's Yoga Tank Top met ingebouwde zachte low-impact sport bh. Zachte naden bij de hals, armen en de zoom zorgen voor minder afleiding tijdens jouw yogales.